Kansas Health Care Providers To Fight KanCare Cuts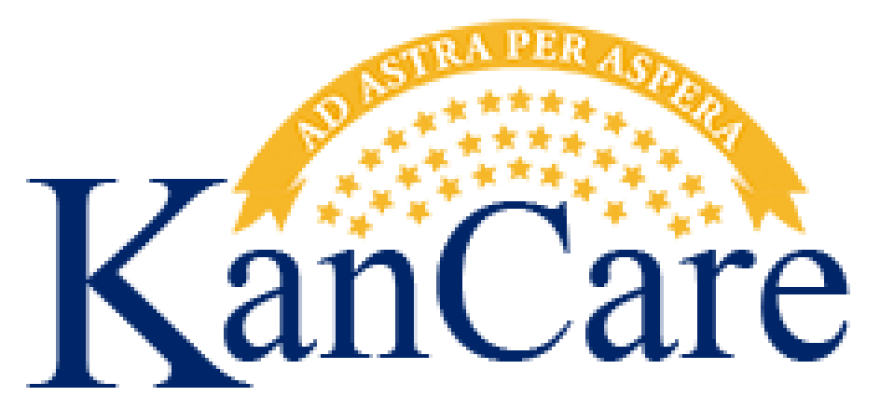 Kansas health care providers are gearing up to fight the Medicaid cuts that Gov. Sam Brownback has ordered to balance the state budget.
KanCare covers more than 400,000 Kansans--mainly low-income families, but also people with disabilities and elderly Kansans in nursing homes who have used up their life savings.
The Kansas Hospital Association says it will urge federal officials to reject the proposed cuts and might also go to court to stop them.
Brownback administration officials say they're confident they can get federal approval. The cuts are set to take effect July 1.