WSU Student Government Passes Resolution Outlining 'No Confidence' In Administration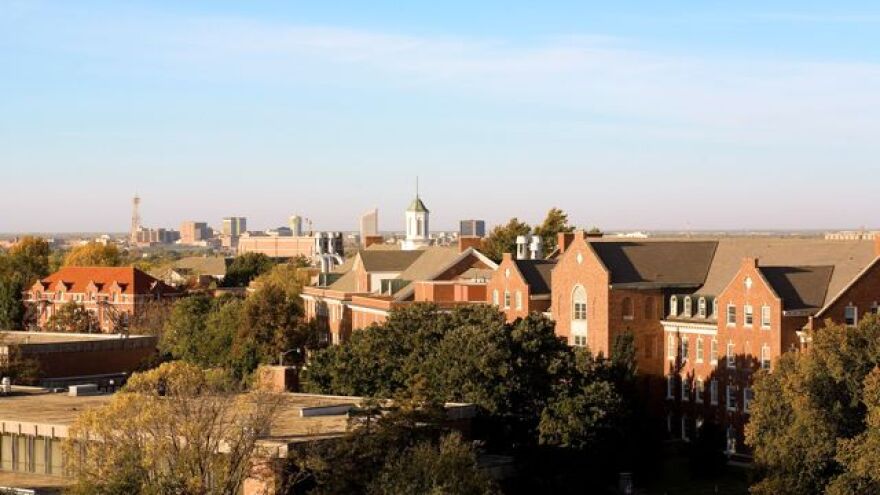 The student government association at WSU passed a vote of "no confidence" as part of a resolution concerning Wichita State University President John Bardo this week.
In the resolution, which passed by an overwhelming majority, the student government association said President Bardo and his administration "have failed to adhere to shared governance of the institution with appropriate student representation."
The vote of no confidence also extends to WSU's Provost and Senior Vice President Tony Vizzini.
The four-page document outlines more than two-dozen instances in which the administration has, allegedly, failed to effectively lead and represent the student body, faculty and staff. The claims include the alleged cover up of at least two rapes committed by male athletes, the schools protection of – and relationship with – transgender students, and transparency surrounding the proposed on-campus YMCA.
The resolution was brought on by a student group called "We the Students." The group staged a sit-in outside of President Bardo's office on Tuesday.
President Bardo responded to the resolution with a statement saying he "has confidence in WSU students," adding that he "believes that the great majority of them are supporters and beneficiaries of the university's efforts focused on student success, economic growth and job creation."
--
Follow Abigail Beckman on Twitter @AbigailKMUW.
To contact KMUW News or to send in a news tip, reach us at news@kmuw.org.