Wichita State Preparing For Possible Furloughs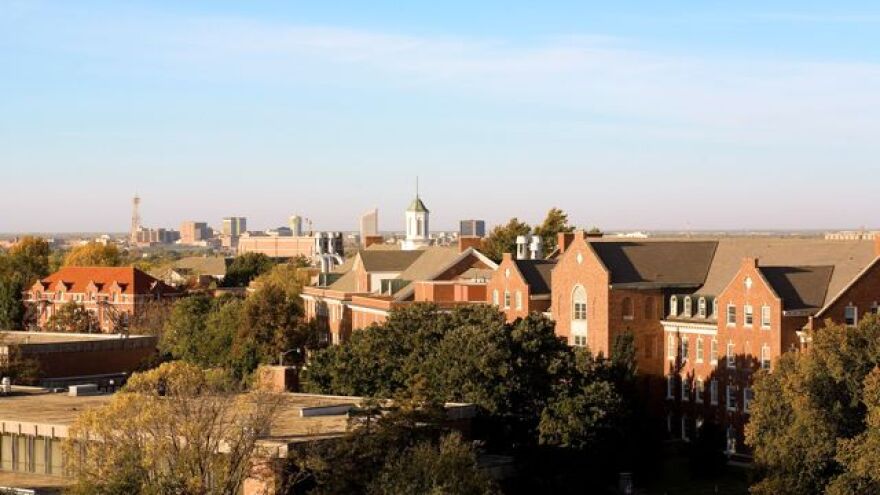 Wichita State University is preparing for the possibility of furloughs if the state legislature does not pass a funded budget by the end of this week. KMUW's Aileen LeBlanc reports...
The State House passed a budget on Wednesday, but not one that has tax increases to pay for it. WSU put their "what-if caps" on and announced that they are making plans.
"A good analogy might be when there's a snowstorm," says Lou Heldman, VP of Strategic Communications at the university. "Some employees still need to come to campus and still need to perform critical functions to keep the university functioning after the storm is over. This is that kind of situation."
Furloughs at the university would not effect:
Faculty teaching summer classes and those required to support those classes.
Research fulfilling externally funded contracts and grants.
Public Safety Officers
Minimum required technology and communications staff.
Minimum required custodial and power plant staff.
Financial employees involved year-in closing.
Those involved in fall semester orientation and enrollment.
Heldman said specific decisions will be announced on Friday at noon.