Wichita Man Charged With Threatening To 'Blow Up' White House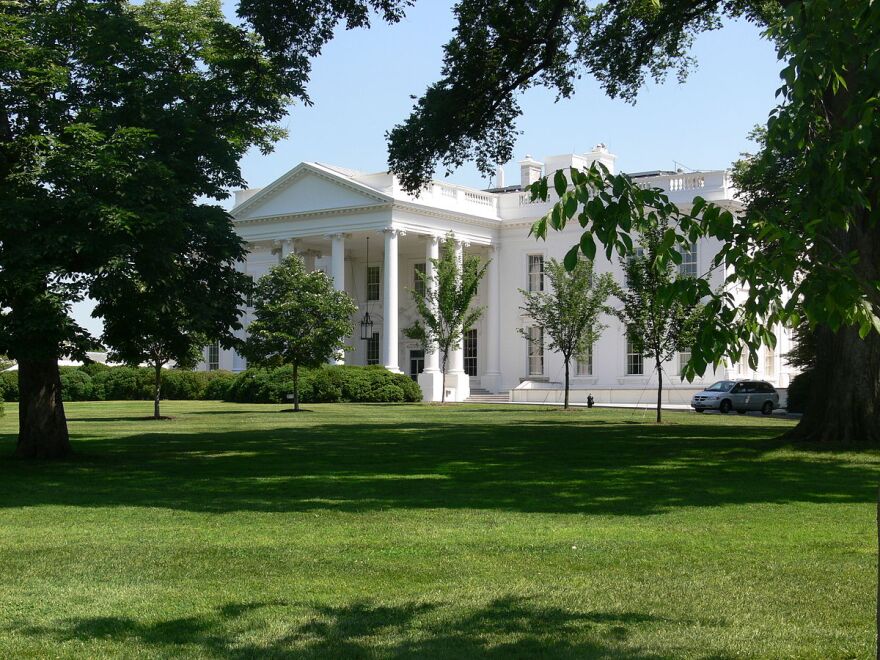 Court documents say a Wichita man has been arrested after threatening to "blow up" the White House.
Brandon Koss was taken into custody Wednesday. He has been charged with making a threat against the president. His public defender didn't immediately return an email message from The Associated Press.
A Secret Service agent wrote in the affidavit that Koss made the threat last week to a White House operator and used profanities. The affidavit says the agent went to Koss' home but that Koss refused to open his door for the agent. Instead Koss agreed to talk to the agent on the phone.
The affidavit says Koss admitted calling the White House but denied making a threat. The agent says Koss claimed he was attempting to report terrorism.