Three Downtown Apartment Buildings on National Historic Register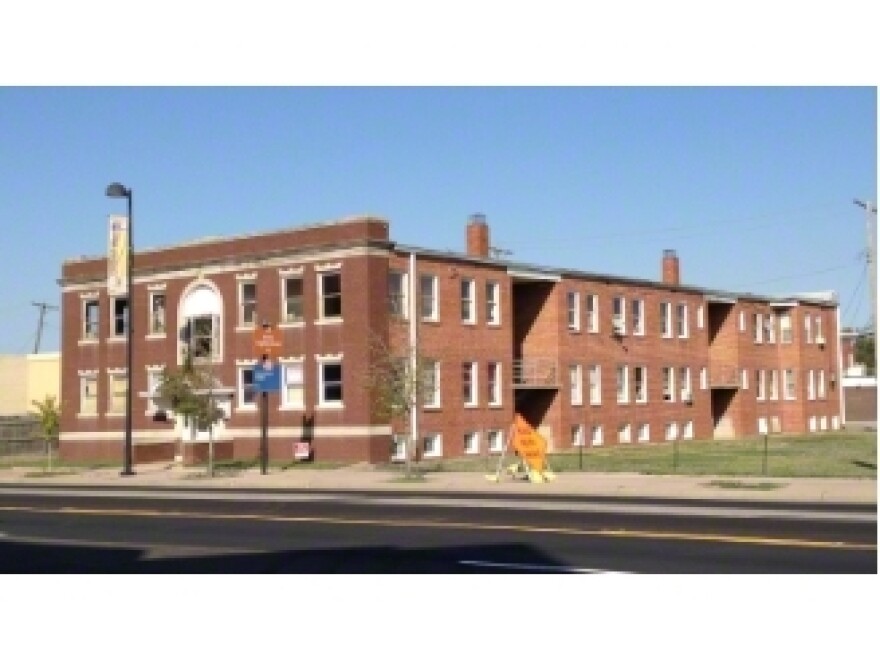 The Kansas Historical Society has added three Wichita apartment buildings to the National Register of Historic Places.
Developer Oliver. J. Mourning built the Naomi & Leona Apartment Buildings at 509 and 507 S. Market Street in downtown Wichita were built in the late 1920s. Mourning named the Leona apartments after his daughter and the Naomi apartments after his mother.
The identical brick buildings are two stories each with a flat roof, full-width front porches, and second-story balconies, in the Neoclassical style. The buildings featured 24 units, each with a fireplace and private bath and kitchen amenities. Tenants were mostly single women, with some single men and married couples.
The Ellington Apartment at 514 S. Main street was built in 1927. Architect Walter V. Street designed this two-story brick building, which exhibits restrained elements of the Neoclassical style. The building featured 20 units each with private bath and kitchen amenities. Tenants generally included a mix of couples and singles, with single women generally outnumbering single men.
See the other Kansas sites added to the National Historic Register.