Survey: Most Local Small Businesses Want To Amend State Tax Exemption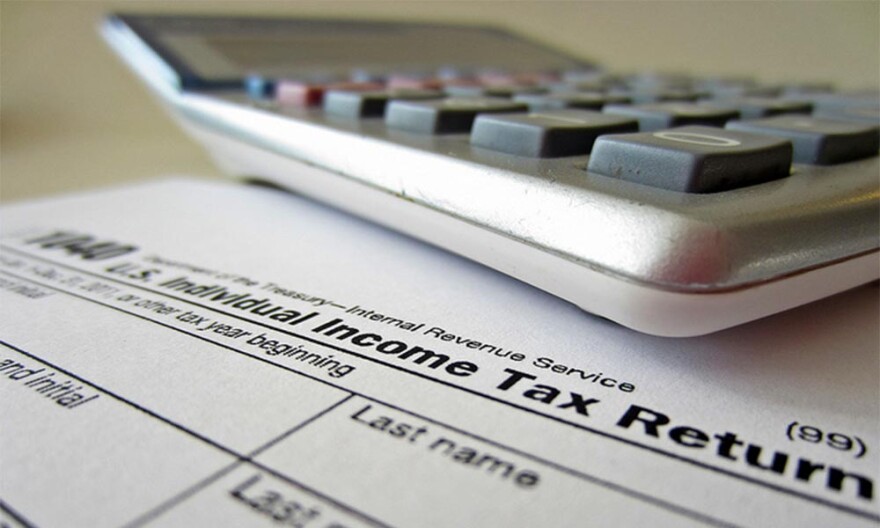 The majority of business owners surveyed by the Wichita Independent Business Association say the state's income tax exemption for many small businesses should be amended.
Back in 2012, Gov. Sam Brownback ended all taxes on non-wage income for LLCs, subchapter S corporations and sole proprietorships, calling the move a "shot of adrenaline" for the economy. The idea was that small businesses would keep more of the money they make, allowing them to hire more people and expand their facilities.
Critics of the income tax cuts say they're not having the desired effect, and are costing the state millions of dollars in revenue shortfalls. A new poll from the Wichita Independent Business Association shows that among the 54 small business owners surveyed, nearly 80 percent wanted to either change or eliminate the exemptions.
WIBA president Lon Smith says the results stood out to him.
"[The people we surveyed] are the businesses that stand to gain the most from [these tax exemptions]," he says. "So, if they're saying we believe there needs to be a change, that's significant."
Smith says that some of the people WIBA surveyed said it's unfair that businesses aren't contributing their fair share of taxes to the state economy.
The survey also included questions about how the income tax cuts have affected businesses: 44 percent of business owners said they have benefited from the state's income tax exemption, and 10 of the 54 respondents said they have hired new personnel, built new facilities or added new technology as a result of having more cash on hand.
--
Follow Sean Sandefur on Twitter @SeanSandefur.
To contact KMUW News or to send in a news tip, reach us at news@kmuw.org.