How To Have A Truly Memorable Gaming Vacation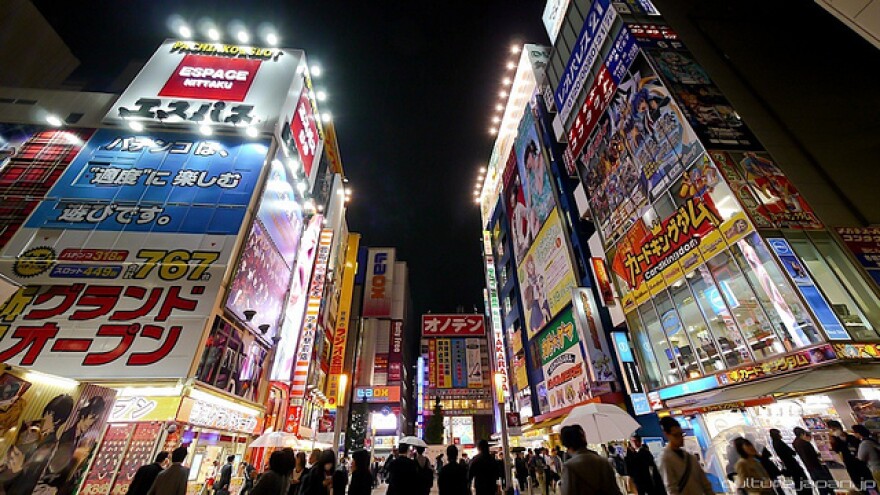 There is a lot of gaming to be had in Wichita, with our excellent tabletop gaming stores, a video gaming bar and multiple board game events all over town, but sometimes you have to travel away from home to find unique gaming experiences.
The Pinball Hall of Fame is one of the greatest examples in the United States. Located off the strip in Las Vegas, the Hall of Fame is home to more than 200 vintage and modern pinball machines. It's free to get in, and as a non-profit, every quarter you drop in a pinball machine goes towards the Hall of Fame's mission of pinball machine restoration and preservation. Having this many machines together, all so well maintained, is practically unheard of.
But if you really want to get out, gaming heaven has to be in Akihabara, the famous Electric Town in Tokyo. While video arcades have mostly died out in the United States, they're still very popular in Japan, and in Akihabara, they're easier to find than a Starbucks in Seattle. Rhythm games like Dance Dance Revolution and Beatmania are still very popular, as well as fighting games like Street Fighter IV. There are also arcade games played with collectable cards placed on a grid that are unlike anything I've ever seen in an arcade in the U.S.
Also available in Akihabara are some of the most comprehensive retro game shops in the world. One of the most famous is one named Super Potato-- four floors filled floor-to-ceiling with classic games from the original Nintendo to the PlayStation, and everything in between, including esoteric systems like the WonderSwan Color, or the MSX. Their prices are premium, but they have very nearly everything.