Deliver us from nowhere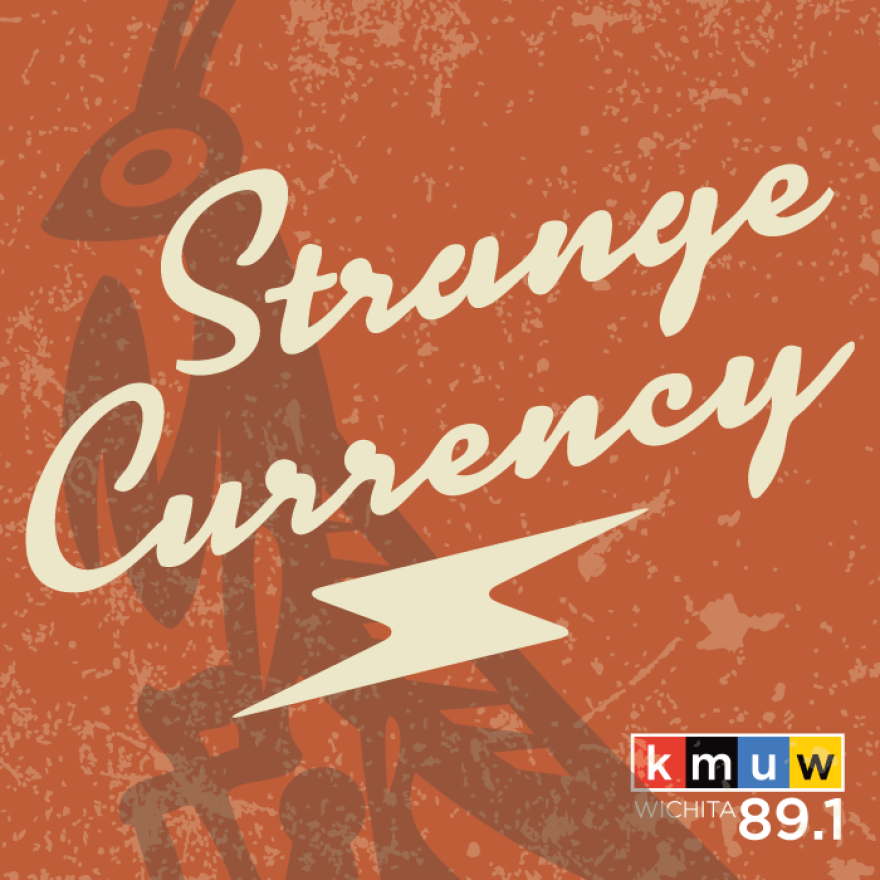 Monday, May 22
We'll hear selections from Settle Down in A Guest Bedroom, the latest from Wichita's The Cavves, plus music from Rodney Crowell's The Chicago Sessions.
Tuesday, May 23
Listen for selections from Robert Plant's covers-intensive collection Dreamland as well as music from Josh Ritter's latest, Spectral Lines.
Wednesday, May 24
We celebrate the birthday of Bob Dylan with selections from Bonnie Raitt, Odetta, Bettye LaVette, Solomon Burke, Isaac Hayes, and many others.
Thursday, May 25
We mark Africa Day with selections from King Crimson, Peter Gabriel, Ebo Taylor, and Tony Allen.
Friday, May 26
We'll remember musician Tina Turner, who died earlier this week at age 83.
Saturday, May 27
Deliver Me From Nowhere is the new book by Warren Zanes. It's in part the story of how Bruce Springsteen recorded his classic 1982 album, Nebraska, which serves as a singular work in the New Jersey-raised musicians output. We'll hear music from Nebraska as well as selections from Leon Russell, whose life is examined in a new book by musician Bill Janovitz of the band Buffalo Tom.