For your soul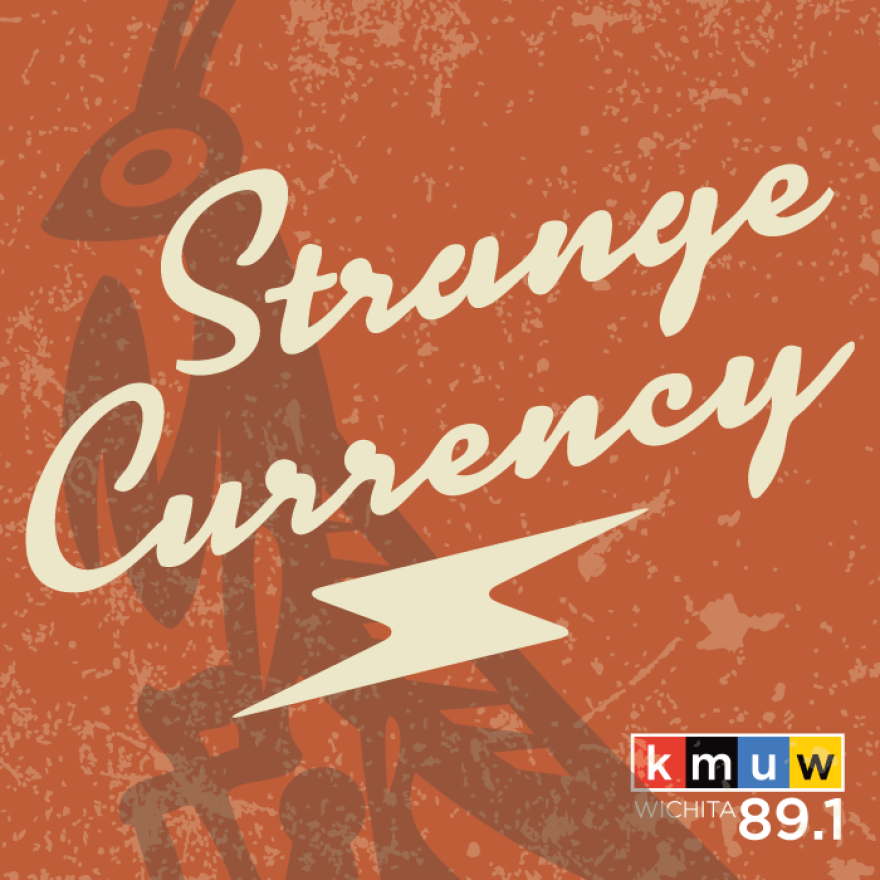 Monday, May 1
We'll hear music from the latest LP by Josh Ritter, Spectral Lines, as well as selections from Settle Down in a Guest Bedroom, the new recording from Wichita's The Cavves.
Tuesday, May 2
Wilderness Within You is the latest effort from Nashville-based singer-songwriter Parker Millsap. We'll hear music from that effort as well as from Heart Is The Hero, the new album from The Wood Brothers.
Wednesday, May 3
We'll remember Canadian singer-songwriter Gordon Lightfoot with music from throughout his career as well as covers of his songs from The Replacements and fellow Canadians Ron Sexsmith, The Tragically Hip and Bruce Cockburn.
Thursday, May 4
Satisfied Mind is the upcoming release from New York-based singer-songwriter Jon Regen. We'll hear music from that effort as well as selections from Forest Standards Vol.3 from David Lord.
Friday, May 5
It's our New Month, New Music feature with selections from Luka Nelson & Promise of the Real, Jon Regen, The Cavves, Rodney Crowell, and David Lord.
Saturday, May 6
Listen for music from John Coltrane's Ballads LP as well as David Lord's Forest Standard's Vol.3.