Life is bright at 8:30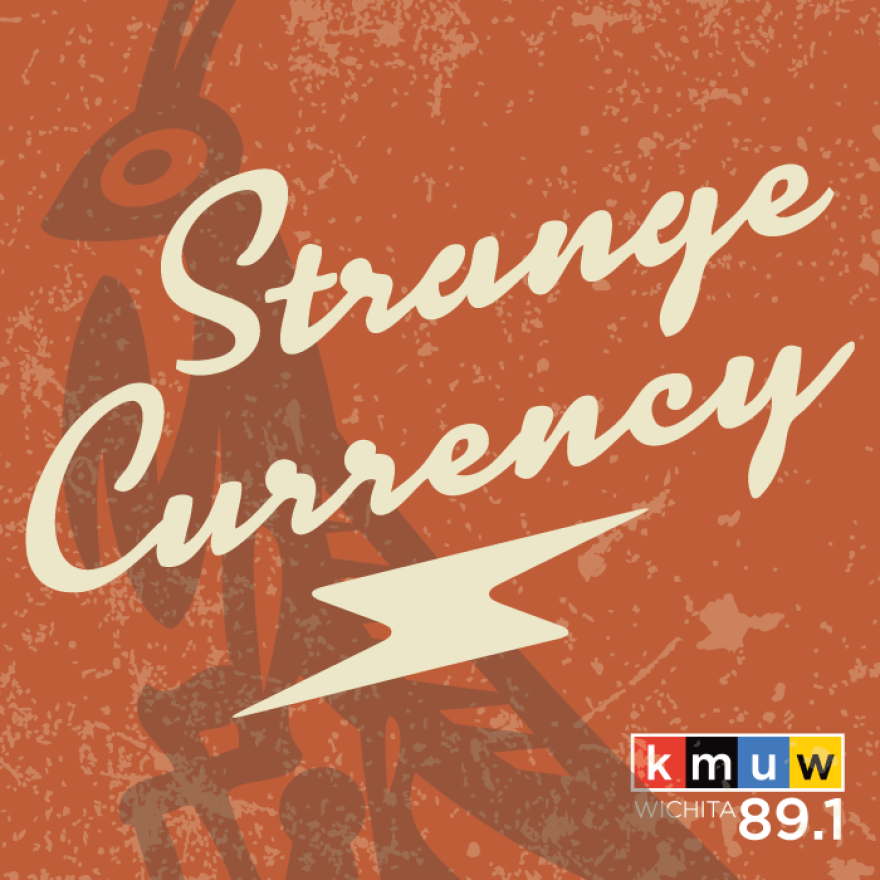 Monday, April 3
We kick off our monthlong feature of jazz fusion pioneers Weather Report with selections from the group's 1972 sophomore release I Sing The Body Electric, plus selections from Julian Lage's Love Hurts, which finds him tackling a number of familiar tunes including Roy Orbison's "Crying." We'll also hear selections from Pat Metheny's acclaimed 1976 debut album, Bright Size Life, featuring bassist Jaco Pastorius (later of Weather Report) and drummer Bob Moses.
Tuesday, April 4
The Layers is the new EP from guitarist Julian Lage and features additional guitar work from another master of the instrument, Bill Frisell, on several cuts. We'll hear music from that release as well as selections from Pink Floyd's The Dark Side of the Moon, which is now celebrating its 50th anniversary. All that plus new music from Jason Isbell & The 400 Unit, Graham Nash, and Bully with Soccer Mommy.
Wednesday, April 5
By the end of the 1970s, Weather Report had succeeded in moving from a semi obscure jazz fusion band featuring featuring musicians to a widely popular group that flirted with mainstream acceptance. In 1979 Weather Report issued the live recording 8:30, which captures some of the collective's high-flying spirit. We'll hear selections from that release as well as music from Jesse Jack Sample's King of the Plains LP.
Thursday, April 6
All of This Will End is the new release from singer-songwriter Indigo de Souza, we'll hear selections from that recording as well as music from Pretend Friend, The Cavves, and the first single from the upcoming album by Sparks, The Girl Is Crying In Her Latte.
Friday, April 7
It's our New Month, New Music feature with a new song from Cowboys In The Campfire, led by Tommy Stinson, formerly of The Replacements and Guns N' Roses, as well as selections from Jason Isbell & The 400 Unit, J Hacha de Zola, and Rudy Love & The Encore.
Saturday, April 8
We'll hear live music from Weather Report via selections from the album 8:30 and from Julian Lage's Live in Los Angeles. Plus music from David Crosby's late-career in-concert effort Live at the Capitol Theatre