The girl is crying in her latte but it's alright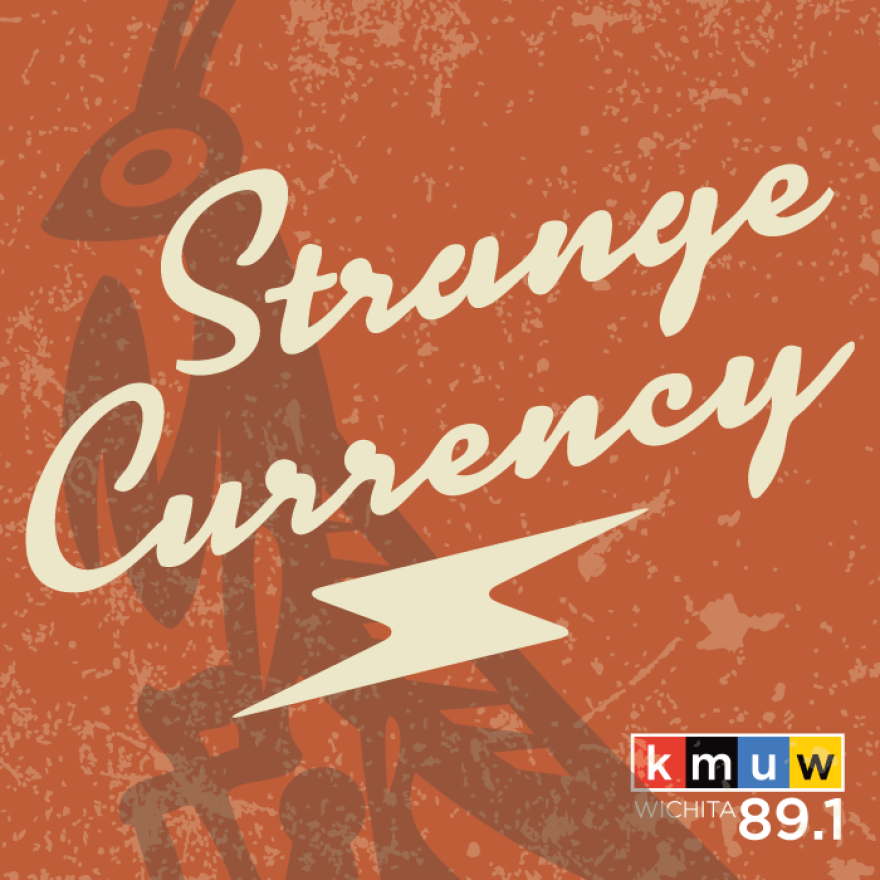 Monday, March 27
Listen for selections from Yo La Tengo's latest, This Stupid World, plus music from Mute the Charm, the new release from Tulsa's Unwed Sailor.
Tuesday, March 28
The Girl Is Crying in Her Latte is the 26th studio album from venerable experimental duo Sparks, led by brothers Ron and Russell Mael. We'll hear the first single from that effort plus new music from The Cavves, Parker Millsap, and Margo Price. Listen as well for selections from Mike Keneally's latest, The Thing That Knowledge Can't Eat.
Wednesday, March 29
We mark World Piano Day with selections from Joe Jackson, Bruce Hornsby, Thelonius Monk, Herbie Hancock, Jon Regen, and Tom Petty & The Heartbreakers (featuring pianist Benmont Tench).
Thursday, March 30
Released in 2005, South San Gabriel's The Carlton Chronicles: Not Until the Operation's Through follows the adventures of an ailing cat as he traverses his neighborhood and encounters friends and enemies alike. We'll hear music from that effort as well as selections from Emily Judson's neighborhood concept record, Riverside.
Friday, March 31
Traveler's Blues is the most recent effort from Blues Traveler and arguably the most blues-oriented in the band's 30-plus-year career. The record features guest appearances from Warren Haynes of Gov't Mule, the band The War and Treaty, and Mickey Raphael of Willie Nelson's band. We'll hear selections from that release as well as music from Dustin Arbuckle & The Damnations, Joanne Shaw Taylor and Gov't Mule from that band's Heavy Load Blues release.
Saturday, April 1
We mark the month of April with selections from our featured artists, Julian Lage and Weather Report as well as music from Led Zeppelin, Frank Zappa, and more.