Younger, dumber in a stupid world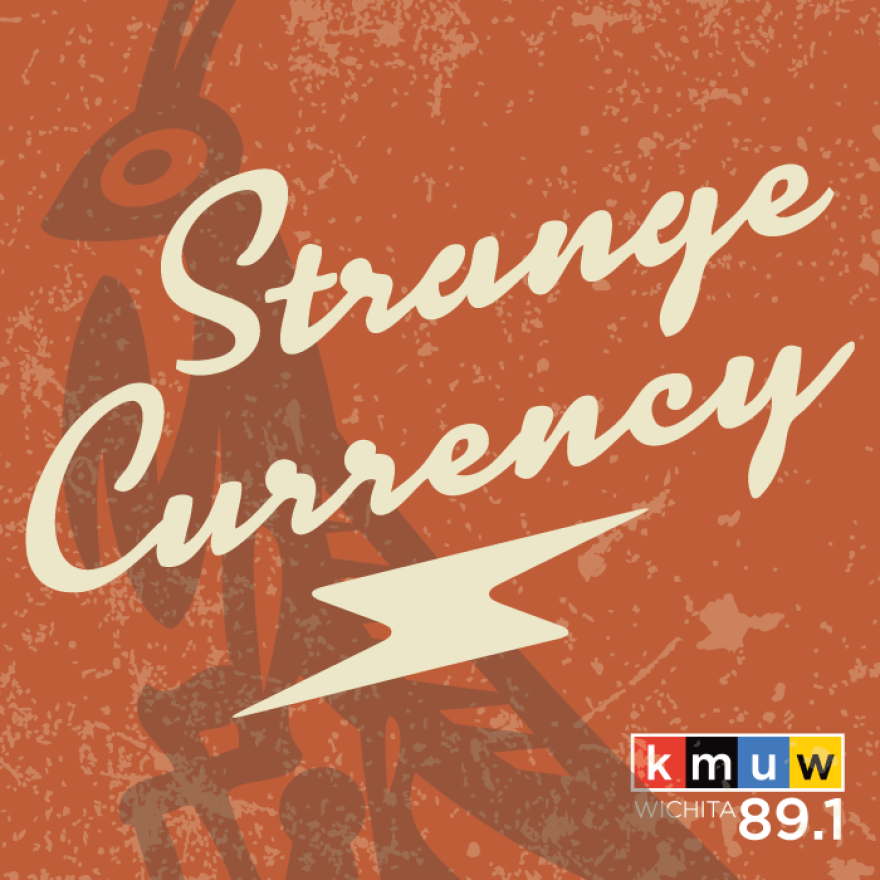 Monday, March 6
We'll remember multi-instrumentalist David Lindley, who passed on Friday at the age of 78. Lindley performed extensively with singer-songwriters such as Warren Zevon and Jackson Browne. Lindley become one of Browne's primary collaborators throughout the 1970s, including on the classic Running On Empty LP. We'll hear him with each of those performers, as a bandleader with his group El Rayo-X, and on the album Trio, featuring Dolly Parton, Emmylou Harris and Lindley's cousin, Linda Ronstadt. All that and more.
Tuesday, March 7
We'll hear selections from the acclaimed 2023 release by Los Angeles-based folk/punk musician Sunny War as well music from the new deluxe edition of Dawes' 2022 release Misadventures of Doomscroller, which features a full live performance of the entire album. Plus: New music by Indigo de Souza, selections from Tami Neilson, Margo Price, and Esther Rose.
Wednesday, March 8
Listen for music from Tulsa's Unwed Sailor and the group's latest effort, Mute the Charm, plus selections from Ways Not To Lose, an early album from The Wood Brothers.
Thursday, March 9
Fun Machine II: The Sequel is the recent covers EP from Lake Street Dive, featuring songs originally recorded or popularized by Bonnie Raitt, Carole King and others. We'll hear music from that release as well as selections from the album All Your Favorite Bands by Dawes.
Friday, March 10
Listen for selections from Beware of the Dog! a mid-1970s live release from the late Houndog Taylor as well as music from Johnny Iguana's Chicago Spectacular, a solo release from Claudettes keyboardist Johnny Iguana. Plus: Freddie King, Savoy Brown, and more.
Saturday, March 11
We'll hear more from the deluxe edition of Misadventures of Doomscroller by Dawes plus new music by Indigo de Souza, Margo Price, and Sunny War.