Remembering David Crosby, revisiting a late Bob Dylan classic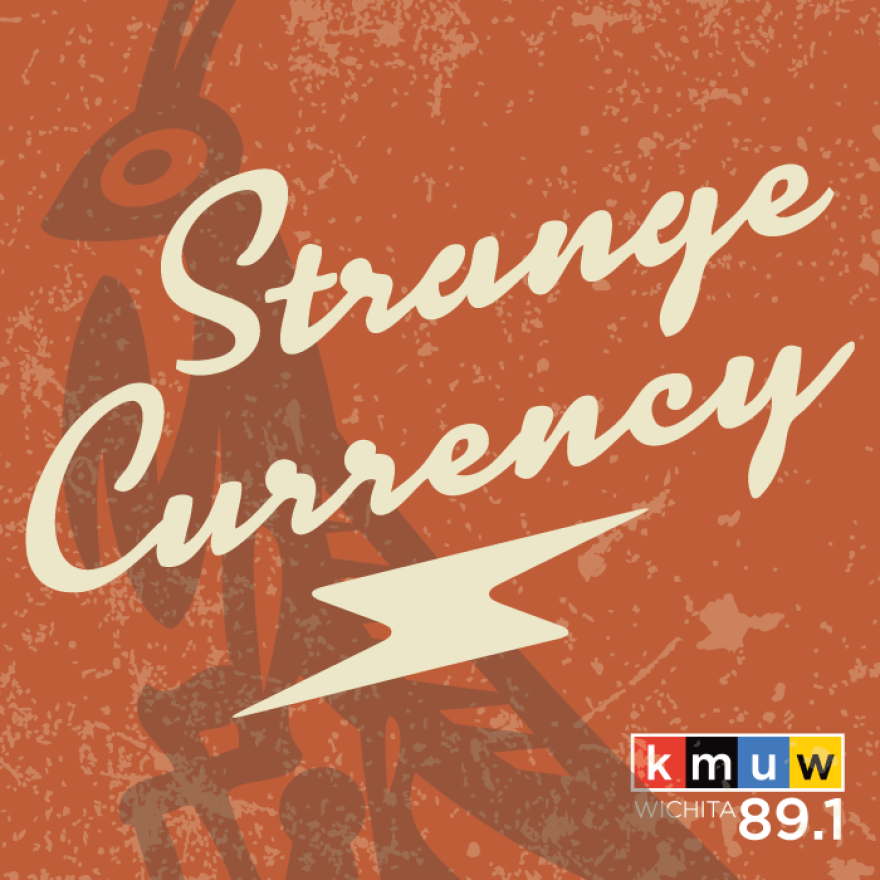 Monday, January 23
We'll remember musician David Crosby, who passed last week at the age of 81, with music from his solo career and as a member of The Byrds as well his work with both Crosby, Stills & Nash and Crosby, Stills, Nash & Young.
Tuesday, January 24
We'll hear music from III, the upcoming release from The Winery Dogs, as well as selections from Three Sides of One, the 2022 album from King's X.
Wednesday, January 25
Listen for music from Strange Time To Be Alive, the 2022 release from Early James, plus music from 1972, the 2022 EP from The Black Crowes, which looks back at that landmark year in music with covers of songs originally recorded by The Temptations, Little Feat, and the Rolling Stones.
Thursday, January 26
We'll hear music from Belief In Habits, the most recent album from Vehicles, plus selections from Fragments: Time Out Of Mind Sessions (1996-1997), the latest archival release from Bob Dylan.
Friday, January 27
Listen for music from Burnin' from John Lee Hooker. The LP is being reissued this year and stands as one of the legendary blues performer's finest. Plus: Selections from Freddie King's My Feeling For The Blues.
Saturday, January 28
We'll hear new music from The New Pornographers, Peter Gabriel, and The Hold Steady as well as selections from Elvis Costello's upcoming box set looking back at his collaborations with legendary songwriter Burt Bacharach, including their late '90s album Painted From Memory.