Shufflemania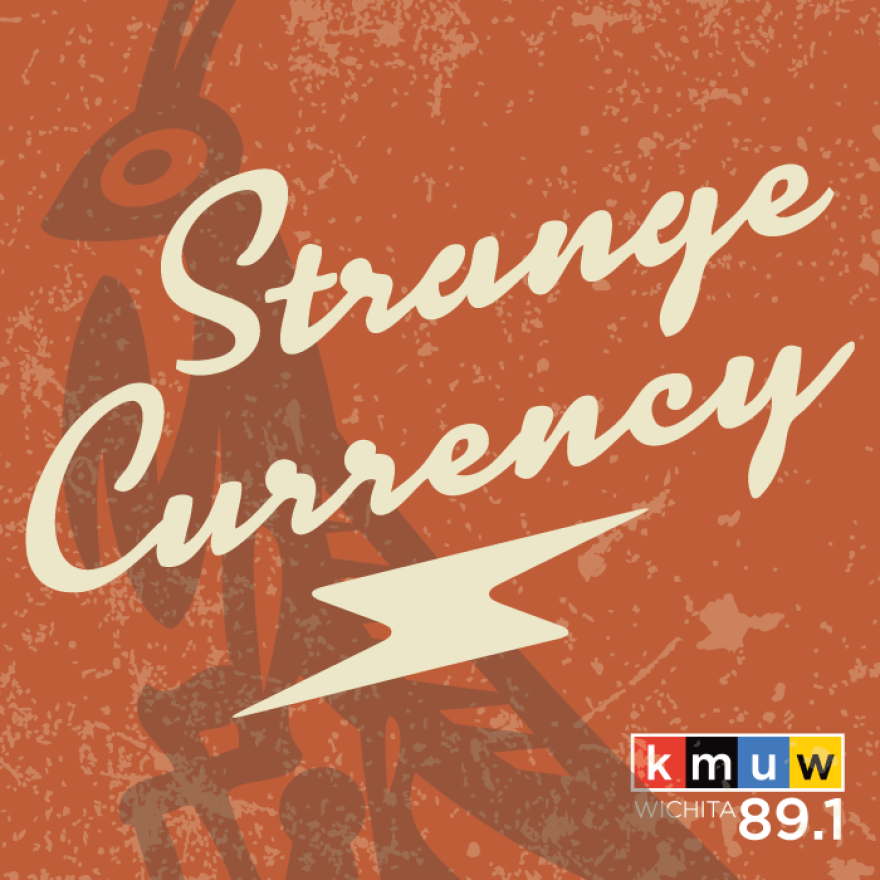 Monday, January 9
We'll hear selections from Eros by Maria Elena silva, plus music from Weyes Blood's And In The Darkness, Hearts Aglow.
Tuesday, January 10
Listen for 2022 music from Jesse Jack Sample, Pretend Friend, Social Cinema, and Jeremiah Foundation, plus music from Little Feat, Big Thief, and more.
Wednesday, January 11
We'll hear from Delbert McClinton's Outdated Emotion, plus selections from Dawes' Misadventures of Doomscroller.
Thursday, January 12
We'll remember guitar legend Jeff Beck, who died on January 10 at the age of 78.
Friday, January 13
We'll remember Kim Simmonds of Savoy Brown, who passed at the end of 2022 as well as hear selections from Taste, Rory Gallagher, and The Sensational Alex Harvey Band.
Saturday, January 14
Listen for music from Chicago's The Claudettes and the 2022 release, The Claudettes Go Out! plus music from Robyn Hitchcock's Shufflemania.