Outside Children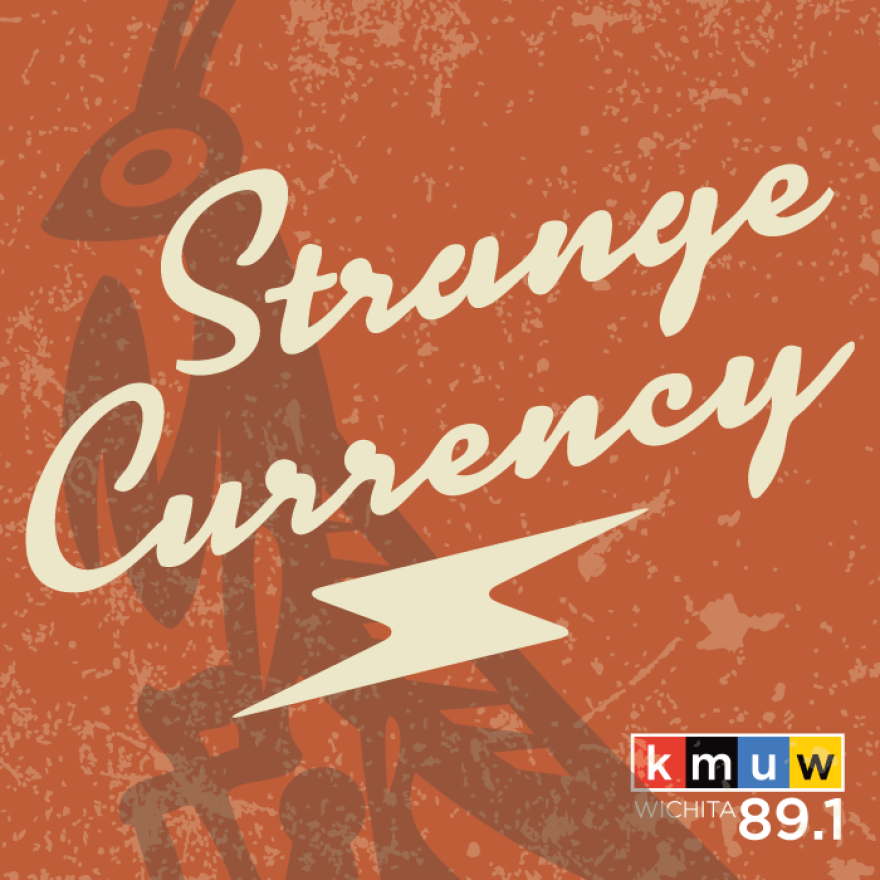 Monday, July 19
Listen for selections from Roberta Flack's First Take and Jimmy Scott's The Source.
Tuesday, July 20
We'll hear music from Live At Art Church, the latest from Haymakers, plus selections from Queen Esther's Gild The Black Lilly.
Wednesday, July 21
Listen for selections from Another Michael's New Music and Big Pop record plus selections from Mavis Staples' Live In London.
Thursday, July 22
Outside Child is the solo debut album from Canadian-born musician Allison Russell of Birds of Chicago. We'll hear music from that as well as selections from her work with Rhiannon Giddens as Our Native Daughters, and with the band Po' Girl.
Friday, July 23
We'll remember Robby Steinhardt, violinist, vocalist and co-founding member of the band Kansas. The Lawrence-born musician died on July 17 at the age of 71. Steinhardt, along with vocalist and keyboardist Steve Walsh, was a focal point of the band's live shows during its first decade. He left the group in the 1980s, returning for nearly a decade starting in the late '90s. We'll hear music from his time with Kansas, including several of the songs that he sang lead vocals on.
Saturday, July 24
In August 2019, Trey Anastasio of the band Phish joined Tedeschi Trucks band in Arlington, Virginia to cover the classic Derek and the Dominos LP Layla and Other Assorted Love Songs in its entirety. The result is Layla Revisited: Live At LOCKN. We'll hear music from that as well as Jackson Browne's latest, Downhill From Everywhere.