Global Classical, Tania Maria, Coupe Cloue, Twilight Zone Day and Steve Winwood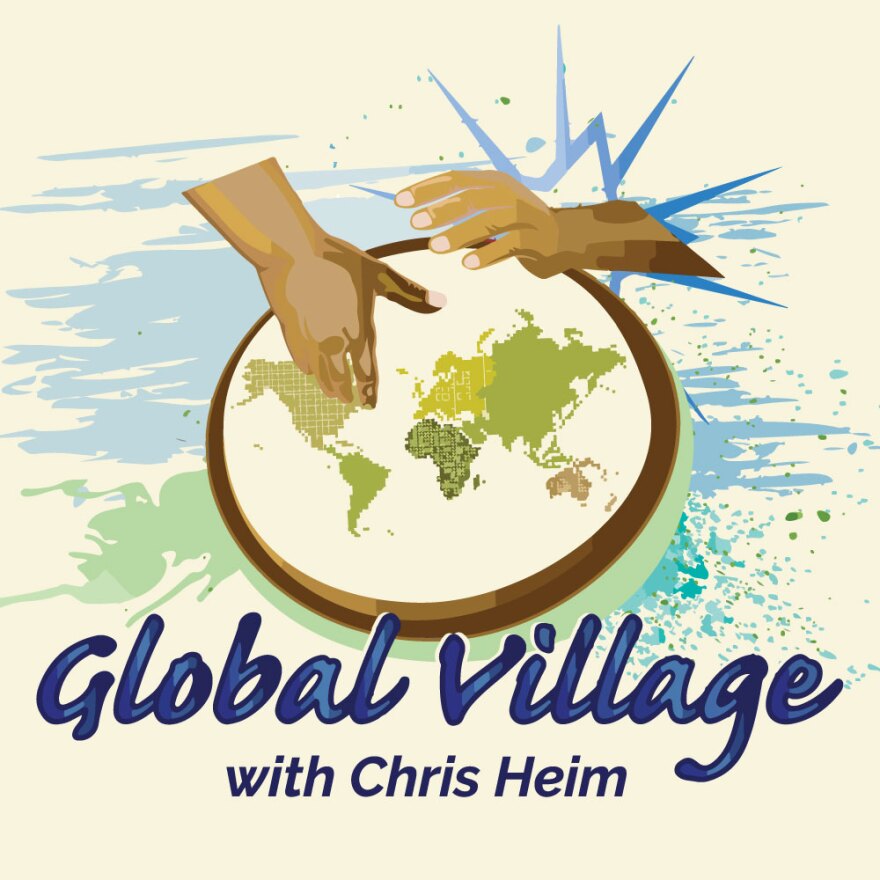 Monday, May 8
Global Village devotes the show this time to global classical sounds. We'll hear early music master Jordi Savall's Orient-Occident project, a celebration of tarantella from contemporary classical artist Ludovico Einaudi, Indian sitar legend Ravi Shankar with classical violinist Yehudi Menuhin, a classical Indian project with Western classical guitarist Sharon Isbin, tango from classical guitarist John Williams, and more.
Tuesday, May 9
Global Village marks the birthday of Brazilian pianist, singer, and composer Tania Maria. In conjunction with our May Haiti feature we'll hear some Cuban music with a Haitian twist from Haitiando. And there's lots of new sounds in store with the latest from Grupo Company Segundo, Rachele Andrioli, Jiraan, Marcus Gad, and Dur-Dur Band Int.
Wednesday, May 10
In conjunction with the May Haitian Heritage Month feature, Global Village celebrates the birthday of one of the greats of Haitian music – Coupe Cloue – a guitarist and bandleader who brought a Congolese rumba influence into Haitian compas and won fans through a career that spanned some four decades and over 30 albums. We'll also hear music from the new Alhaji Waziri Oshomah reissues, a beguiling new release from Guinea-Bissau's Kimi Djabate, and a classic from Malia superstar Salif Keita.
Thursday, May 11
Global Village celebrates one of its favorite 'holidays' - Twilight Zone Day - with music inspired by the famed sci-fi TV show or capturing its trademark eerie vibe. Among the highlights, a song from Lorraine Feather inspired by the first episode of the program, re-workings of the show's theme song by Manhattan Transfer and the B52s, and some general weirdness from Les Baxter, Dan Hicks & His Hot Licks, Madness, Raymond Scott, Sister Rosetta Tharpe, and more.
Friday, May 12
Global Village marks the birthday of keyboardist, singer and songwriter Steve Winwood. We'll hear world-influenced music he did under his own name, with Traffic, and as a guest with Marianne Faithfull, John Martyn, Sandy Denny, Toots & the Maytals, and more.