Women's History Month, spring, David Lindley, Turkish music and global soul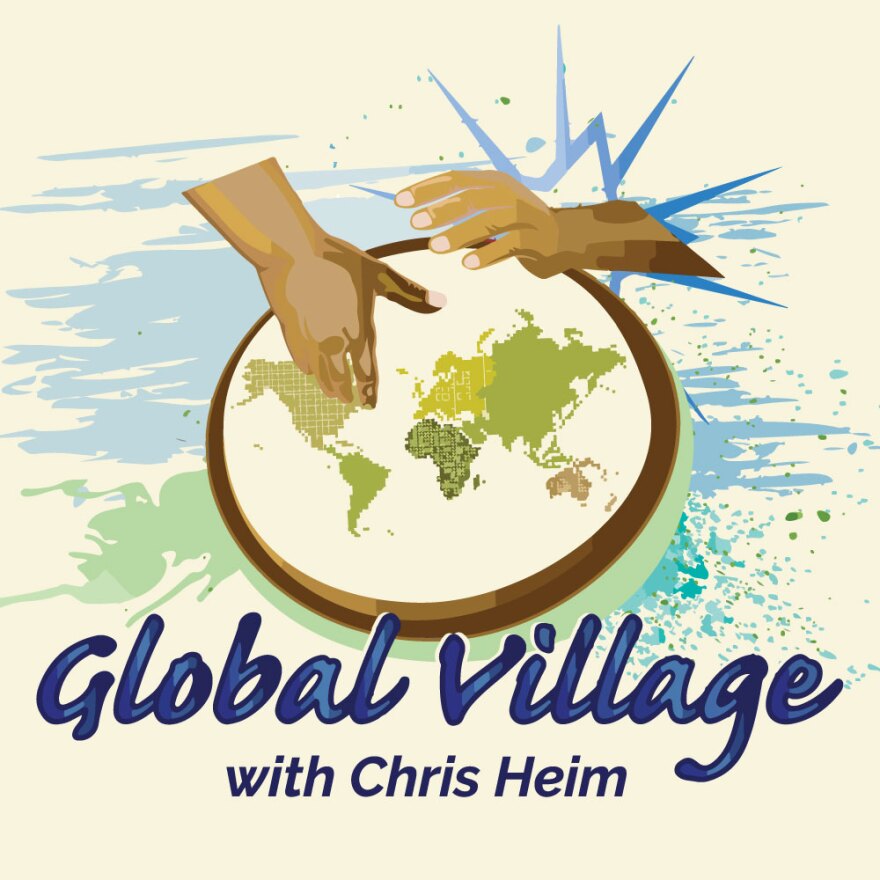 Monday, March 20
Spring is here! Global Village welcomes the new season with a wide array of artists, styles and songs celebrating the ups (and downs) of spring. Among the artists featured: Brazil's Dori Caymmi, the Chinese Music Ensemble of New York, Mei Han and her Red Chamber Chinese ensemble, South African legend Hugh Masekela, singer-songwriter Erin McKeown, and Portuguese fado star Mariza.
Tuesday March 21
Global Village remembers multi-instrumentalist extraordinaire and performer David Lindley, who was born on this date and passed away earlier this month, in a program devoted to the world music side of his work. We'll hear selections with his band El Rayo-X, the groundbreaking compilations he did with Henry Kaiser, of music from Madagascar and Norway, guest appearances he made with Ry Cooder, Taj Mahal, and the Pahinui Brothers, and more.
Wednesday, March 22
Global Village highlights some contemporary Turkish and Turkish expat bands this time - including Gaye Su Akyol, the Turkish-Canadian group Minor Empire, the Netherlands' Altın Gün, Berlin's Derya Yıldırım, and '70s Turkish psychedelic rock star Fikret Kızılok. We'll also hear music from English folk-rock guitar hero Richard Thompson, pioneering Tuareg group Tinariwen, and the Chicago Afrobeat Project.
Thursday, March 23
In conjunction with the March Women's History Month feature, Global Village devotes the show to great women artists from around the world. We'll hear legends like Oumou Sangaré, rising stars like Rokia Koné, and the latest releases from Kurdish soul artist Meral Polat, South African singer Lorraine Klaasen (with a tribute to South African women performers), Chinese pipa player Gao Hong, the Finnish quartet Enkel, guitarist Roberta Roman, and Franco-Algerian singer-songwriter Souad Massi. Plus, a Rai blast from the past from Chaba Fadela, steel drum player Joy Lapps, Polish-Ukranian singers and band leaders DAGADANA, Ethiopian singer Minyeshu, and acclaimed Mauritanian singer and instrumentalist Noura Mint Seymali – our featured artist on the next Global Village at the Savannah Music Festival airing next week.
Friday, March 24
Global Village goes global soul, with a wide array of artists from around the world doing soul and funk influenced music. We'll hear some soul from Togo, Latin soul from Mongo Santamaría and Poncho Sanchez, highlife soul from Gyedu-Blay Ambolley, Japanese folk boogaloo from the Minyo Crusaders, funky Bahamian sounds from The Beginning of the End, and more.