Women's History Month, Latin, Les Baxter, Ides of March, Wayne's World and St. Paddy's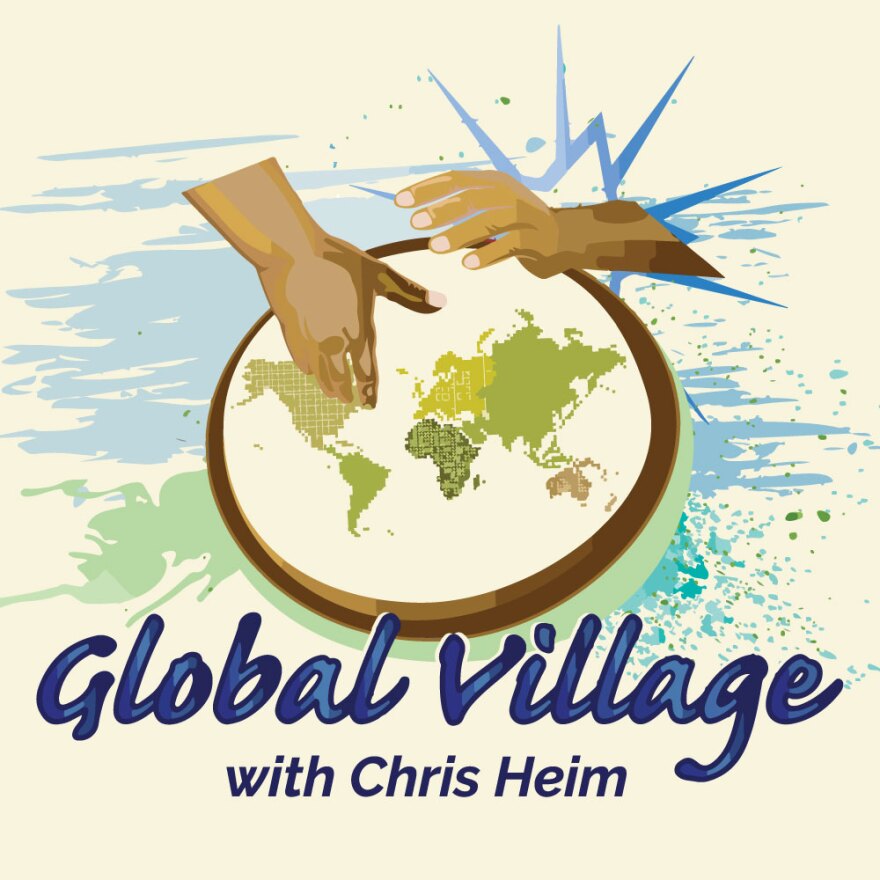 Monday, March 13
Global Village highlights a variety of Latin sounds from artists and groups from many different corners of the globe. We'll hear Cuban cuatro player Kiki Valera, the AfroCubism project that brought together African and Cuban artists, the French group Yapunto inspired by Afro-Colombian music, Colombian artists Los Pirañas, Machuca and Totó la Momposina, Canadian-Colombia artist Roberto López, Peruvian chicha pioneers Los Destellos and Los Wembler's de Iquitos, and Congolese rumba artists Sam Mangwana, Franco, and Rochereau.
Tuesday, March 14
Before there was 'world music,' there was fake world music, aka exotica. This time Global Village celebrates the birthday of one of the pioneers of exotica – musician, arranger and bandleader Les Baxter. We'll hear his original version of "Quiet Village" and other songs loosely drawing on influences from around the world. We'll also hear music from Carlos Santana with the late legend Wayne Shorter, more for our Women's History Month feature (Celia Cruz, Ana Alcaide), and new music from of Tropique, Duplex, Taraf Syriana, and the Tárkány Trió.
Wednesday, March 15
Shakespeare taught us to beware the Ides of March, but for Global Village, it's an opportunity to embrace music from Italy – including a project that reimagined the music of Ancient Rome, along with traditional and neo-traditional groups like Officina Zoè, Canzoniere Grecanico Salentino, and Banda Ionica. Plus, the great Italian neo-folk accordionist, Riccardo Tesi, both with his Banditaliana group and as part of a world accordion group, Samurai Accordion.
Thursday, March 16
It's a 'Wayne's World' special this time in the Global Village as the show pays tribute to the legendary saxophonist and composer Wayne Shorter who passed away on March 2. We'll explore the world music side of his rich legacy, including music he did as a leader (including his groundbreaking Native Dancer album with Milton Nascimento and as a co-founder of world fusion juggernaut Weather Report), as a guest (with long-time music partners Herbie Hancock, John Scofield and Carlos Santana), and in world music covers of his songs (from Jazz Jamaica, Flora Purim, and Renee Rosnes).
Friday, March 17
Global Village celebrates St. Patrick's Day with a wide array of Irish sounds, from traditional to contemporary, classic and more recent recordings. Among the artists featured: Lúnasa, Kíla, The Chieftains, Afro Celt Sound System, Sharon Shannon, and Altan.