Mardi Gras Month, Peter Gabriel, Valentine's Day, Trinidad, Alt-Reggae and Peru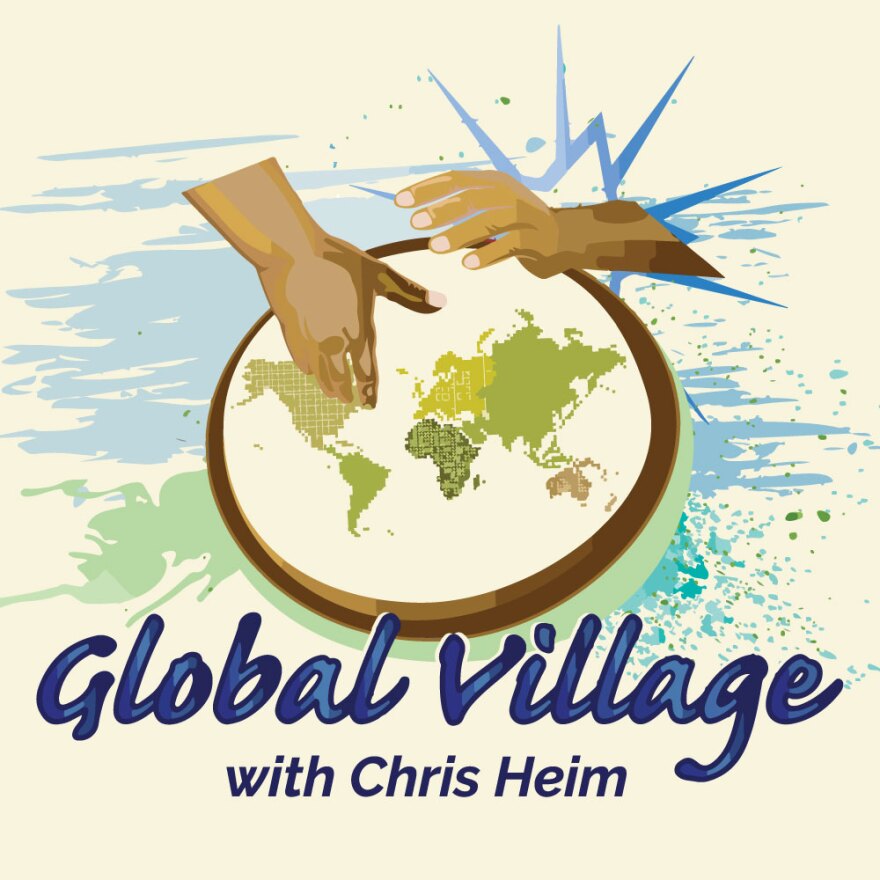 Monday, February 13
Global Village celebrates the birthday of Peter Gabriel with some of his world music-influenced songs along with guest appearances he made with a number of world music artists (including Manu Dibango, Youssou N'Dour, 9Bach, Geoffrey Oryema, and Afro Celt Sound System) and covers of his songs from The Bad Plus, Al Di Meola and Herbie Hancock.
Tuesday, February 14
It's hearts and flowers in the Global Village, as the show celebrates Valentine's Day with love songs from around the world from the likes of Richard Thompson, Bob Marley, Bebel Gilberto and Malo. It's also the birthday of Michael Doucet of Beausoleil, so we'll hear some romantic songs from the famed Cajun player as well.
Wednesday, February 15
In conjunction with the February Mardi Gras Month feature, Global Village heads to Trinidad, this time for some great steel drum music. We'll hear Trinidad's Samaroo Jets and Pandigenous, pan master Othello Molineaux with Jaco Pastorius, Eliane Elias and Ahmad Jamal, Canadian-Caribbean pan rising star Joy Lapps, and Andy Narell both as a leader and special guest.
Thursday, February 16
Global Village devotes the show this time to some different kinds of reggae, including:

Pianist Monty Alexander's reggae-jazz album of Thelonious Monk compositions
Blues-reggae from the Red, Gold, Green & Blue all-star set
Former Gladiator Clinton Fearon
U.K. reggae pioneers Steel Pulse
South African reggae great Lucky Dube
Toots and the Maytals with Grammy winner Bonnie Raitt
Tuva's Albert Kuvezin and Yat-Kha doing a Bob Marley cover
Folk-reggae from Japan's Minyo Crusaders.
Friday, February 17
It's music from Peru this time in the Global Village. We'll hear some fantastic sounds from the '60s and '70s. Including the newly popular psychedelic cumbia of the era (including the new Perú Selvático compilation, contemporary cumbia from 2022 favorites Bareto, and the 50th anniversary classic from Los Wembler's de Iquitos), along with Tropical, Latin soul, Peruvian rock, and more from the era. Plus, Peruvian jazz from Alex Acuña and Gabriel Alegria, and Afro-Peruvian music from the great singers Susana Baca and Eva Ayllón, along with a more contemporary take on the music from Novalima.