Mardi Gras Month, Bob Marley, Japan, Cyril Neville and Antonio Adolfo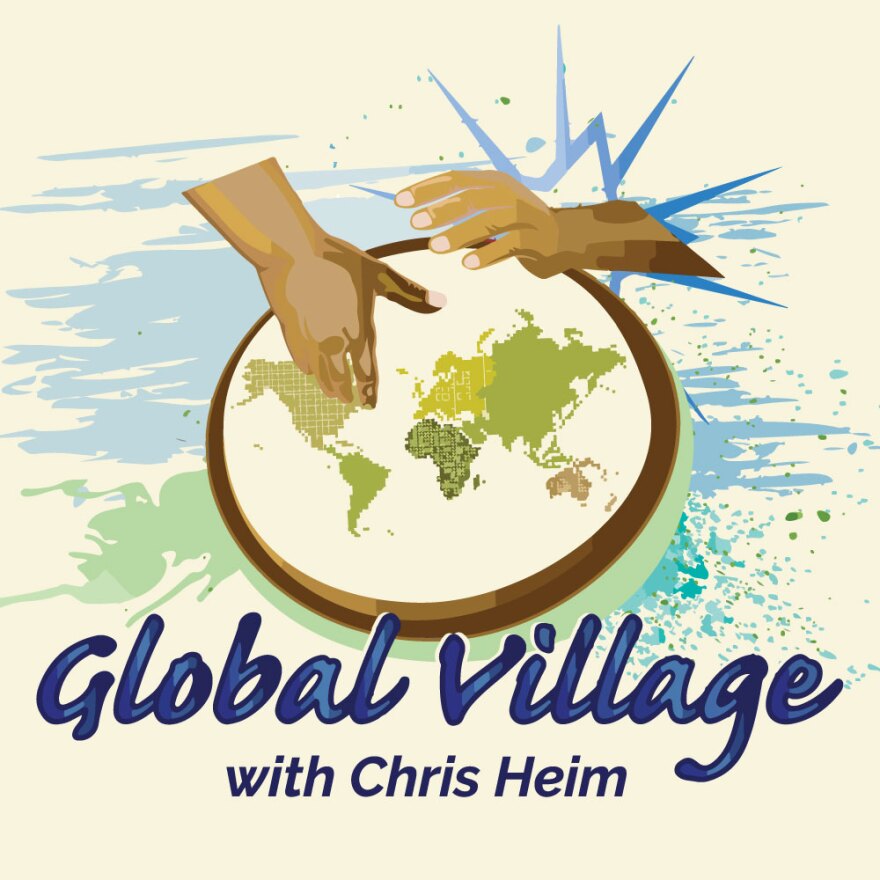 Monday, February 6
Global Village marks the birthday of reggae legend Bob Marley with music from his classic recordings and from a wide range of covers of his songs from such artists as I-Threes members Marcia Griffiths and Judy Mowatt, Ivorian star Tiken Jah Fakoly, roots groups the Gladiators and Inner Circle, one of the original Wailers Bunny Wailer, Rebel Tumbao, and more.
Tuesday, February 7
This time Global Village journeys to Japan. We'll hear some different approaches to traditional folk songs from The Staple Singers and Minyo Crusaders, surf rock from The Surf Champlers, and acoustic jazz fusion from shakuhachi player John Kaizan Neptune. Plus, the Ainu inspired music of Oki, taiko drum group Kodō, and traditional and contemporary sounds from Okinawa, including music from Shoukichi Kina, the Rinken Band, and Shang Shang Typhoon (doing The Beatles!).
Wednesday, February 8
In conjunction with the February Mardi Gras feature, Global Village heads to the Crescent City for music from a member of one of the city's great musical families – Cyril Neville. We'll hear early music he did with The Meters, as part of The Neville Brothers, as a leader, and as a special guest with Los Hombres Calientes, Lakou Mizik, The Wild Magnolias, and The Soul Rebels.
Thursday, February 9
In conjunction with the February Mardi Gras Month feature, Global Village heads to Trinidad for music from some classic calypsonians. We'll hear music from Lord Kitchener, Lord Melody, Roaring Lion, and Black Stalin. We'll also hear selections from Santana, a '70s classic from South African band Teaspoon & The Waves, the French-Swiss Jah Jazz Orchestra, the Danish-Malian group Faratuben, Galician group Radio Tutti, and Brazilian artist Joao Selva.
Friday, February 10
In conjunction with the February Mardi Gras Month feature, Global Village celebrates the birthday of Brazilian pianist, composer, arranger and band leader Antonio Adolfo, and we head to the Crescent City for the New Orleans Nightcrawlers. We'll also hear new music from Nigeria's Adedeji, Japan's of Tropique, and Brazil's Lucas Santtana. Blasts from the past come from Otis Redding and from Jazz Jamaica, with a classic from Motown songwriter Barrett Strong (who just recently passed away).