Mokoomba At Savannah, Haiti, Peru, Global Vocal + Tony Allen & Nigeria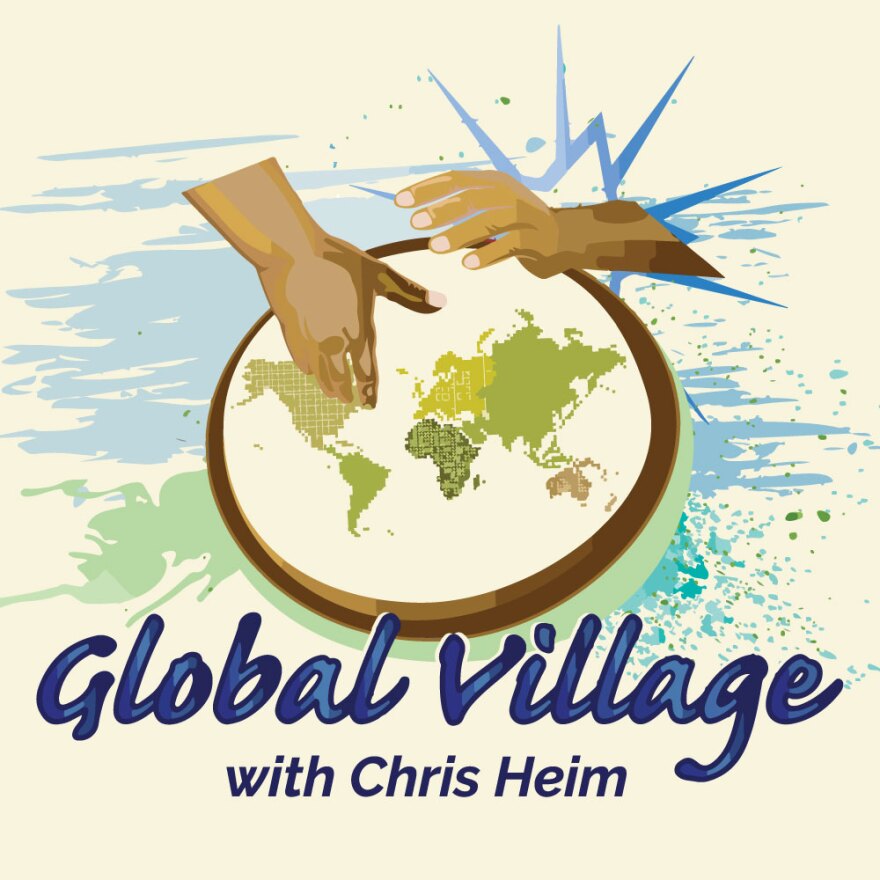 Monday, July 26
The final Monday of every month, it's Global Village at the Savannah Music Festival, a monthly concert series showcasing top world music artists and groups who have appeared at the prestigious annual event that takes place each spring in Savannah, Georgia.
This time, in conjunction with the July Tony Allen feature, it's the young Zimbabwean band Mokoomba. Along with musical influences from their home county, the award-winning group draws on Afrobeat, reggae, soukous and more for a high energy sound presented in dynamic concert performances.
Tuesday, July 27
With the current turmoil in the news, it is easy to forget what a vibrant and beautiful culture Haiti also offers the world. In this edition of Global Village, we travel to Haiti for music from the legendary compas group Tabou Combo, roots music band Chouk Bwa Libete, one of the creators of Haitian compas, Nemours Jean-Baptiste, the Creole Choir of Cuba - a vocal group made up of Cubans of Haitian descent, and more.
Wednesday, July 28
Global Village celebrates Peruvian Independence Day with a wide array of styles and artists from that country – including traditional music from Sukay, Incan princess Yma Sumac, original and contemporary chicha music, vocalists Chabuca Granda, Susana Baca and Eva Ayllon, contemporary band Novalima, and Afro-Peruvian jazz from Geoffrey Keezer.
Thursday, July 29
It's 'global vocal' this time in the Global Village with a show devoted to vocal groups from around the world, many of whom draw on traditional songs and styles of their homelands. We'll hear ensembles from South Africa, Latvia, Corsica, Bulgaria, Haiti, Cuba, Tuva, the U.S. and more. Among the groups featured are Ladysmith Black Mambazo, Afrika Mamas, L'Alba, the Eva Quartet (with members of Bulgaria's "Mysterious Voices"), Sweet Honey in the Rock, and the Creole Choir of Cuba.
Friday, July 30
Global Village wraps up the July feature of music from Tony Allen with songs he did with Fela's Africa 70 band and with other styles and artists from Nigeria. We'll hear the ashiko sound of King Sunny Ade and I.K. Dairo, pioneering percussionist Olatunji, African reggae star Majek Fashek, and highlife and funk performers Victor Olaiyas and Tunji Oyelana.