Tony Allen + Steel Drums, World Unplugged, Al DiMeola & Amalia Rodrigues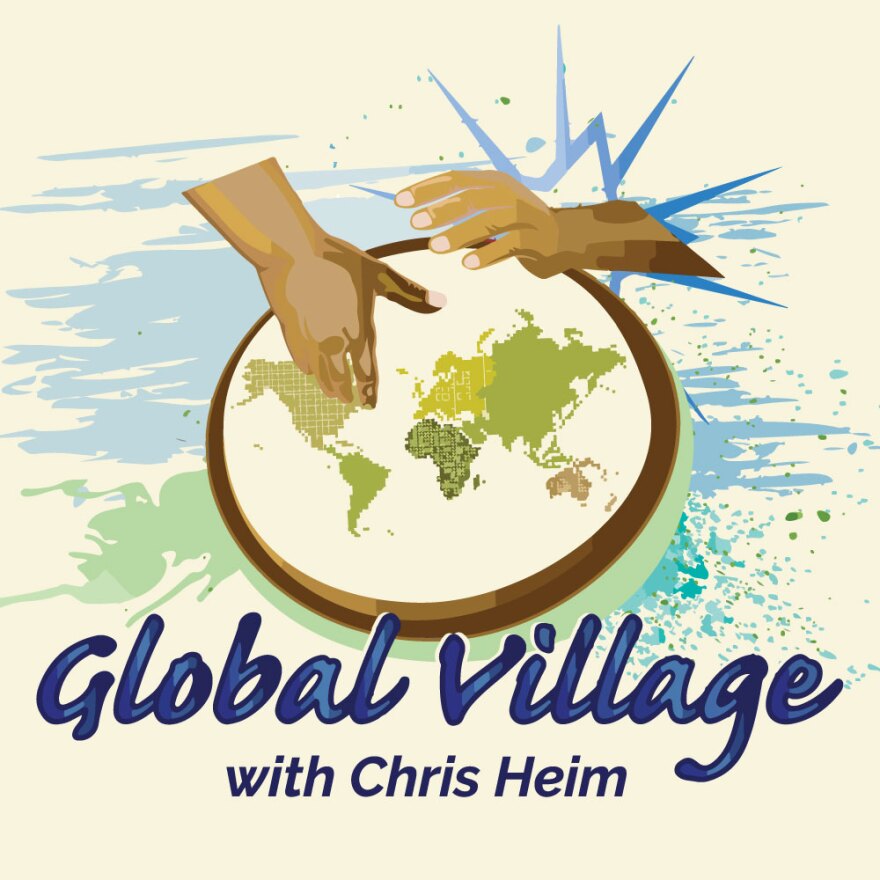 Monday, July 19
Global Village heads to Trinidad this time for a program devoted to steel drum music. We'll hear some of the legendary steel orchestras of Trinidad featured on the great Caribbean Carnival Series, Monty Alexander's Ivory & Steel group with famed pan player Othello Molineaux, steel drum player Andy Narell with calypsonian Relator, and more.
Tuesday, July 20
Global Village devotes the show this time to music of July featured artist Tony Allen for his birthday. We'll hear the early highlife band, Koola Lobitos, and the original Afrobeat ensembles of Fela (where Allen was drummer and musical director) along with solo albums and guest appearances he made – including music from the documentary, Finding Fela, and a collaboration with one of the rising stars of contemporary African music, Sia Tolno.
Wednesday, July 21
It's 'Global Village Unplugged' this time as the show highlights a wide array of acoustic artists and styles. We'll hear music from Rhiannon Giddens, Mali's Habib Koite, the Colombian band Cimarron, Italian mandolinist and singer Mimmo Epifani, Palestinian oud group Le Trio Joubran, and guitarist John Renbourn with Pentangle and also with guitarist Stefan Grossman.
Thursday, July 22
Global Village explores the world music side of guitarist Al DiMeola, including music he did with Return to Forever, in the Guitar Trio with Paco de Lucia and John McLaughlin, from some of his tango inspired work, and in a cover of one of his compositions from the Montreal Guitare Trio. Plus new music from the Corsican group L'Alba and Brazilian band Café do Choro, and more from July featured artist Tony Allen, this time on a classic with Afrobeat legend Fela.
Friday, July 23
Global Village marks the birthday of the Queen of Fado, Amalia Rodrigues. We'll hear music from her, from the Portuguese Guitar player, Custodio Castello, who worked with her, and from contemporary fado star Mariza doing a cover of one of her classic songs. Plus recent releases from Italy's Stefan Saletti & Banda Ikona, and several duos – Choro de Rua, Aigua, and Caamaño & Ameixeiras.