Richard Crowson: Opinions, Opinions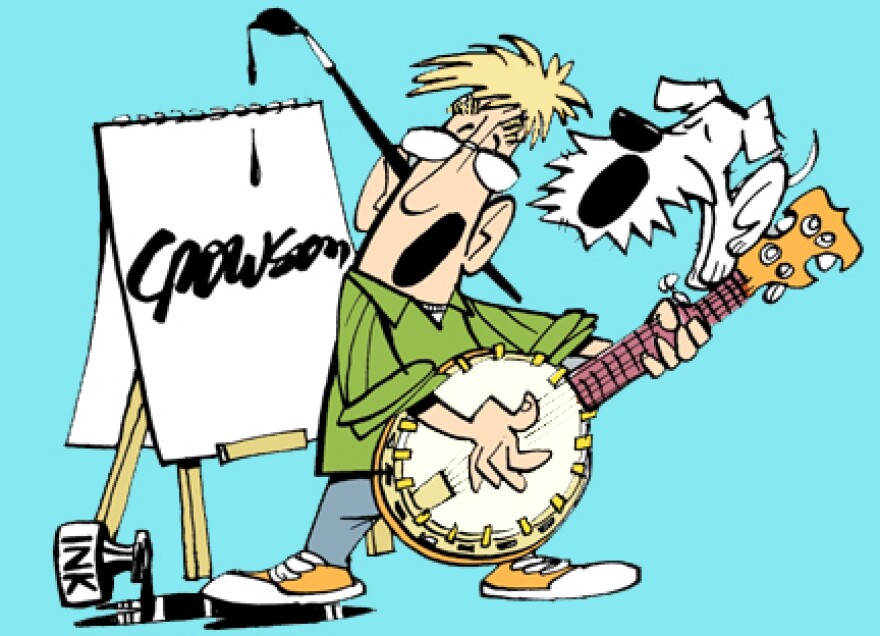 There is a saying in Zen Buddhism that has haunted me ever since I first read it in one of Eckhart Tolle's books: "Cease to cherish opinions."
Man, is that a tough one. Most of us not only cherish our opinions, but are downright in love with them. We tattoo our opinions on our foreheads. Wear them on our sleeves. Bumper sticker them on our cars. Build TV news networks on them. Go to war over them.
We construct elaborate self identities based on them. Why, who in the world would we be without our beloved opinions?
And that is exactly the point of the saying, "Cease to cherish opinions." We would be more in touch with who we really are if we didn't worship our opinions. It's not that we shouldn't have them, but that we shouldn't be so enamored with them.
This Buddhist saying dovetails nicely with a Christian teaching: "Judge not that ye be not judged." I was raised fundamentalist Christian and if my experience is like others', well, let's just say my childhood church didn't dwell too heavily on the "do not judge" thing. Condemnation was the cornerstone of that belief system.
Maybe that's why I became an editorial cartoonist, a profession that ridicules the opinions of others. My personal struggle is to balance opinion statements with the realization that my own opinion is no golden standard.
Whether the subject is the Affordable Care Act, Syria, Miley Cyrus or a school bulletin board that educates children about Islam, our opinions rule. And most of us have no idea who we really are, or what the truth really is, because of it.