Tony Allen+Independence Days, Cape Verde, Argentina, Jon Hassell, Joe Zawinul & Contemporary Turkey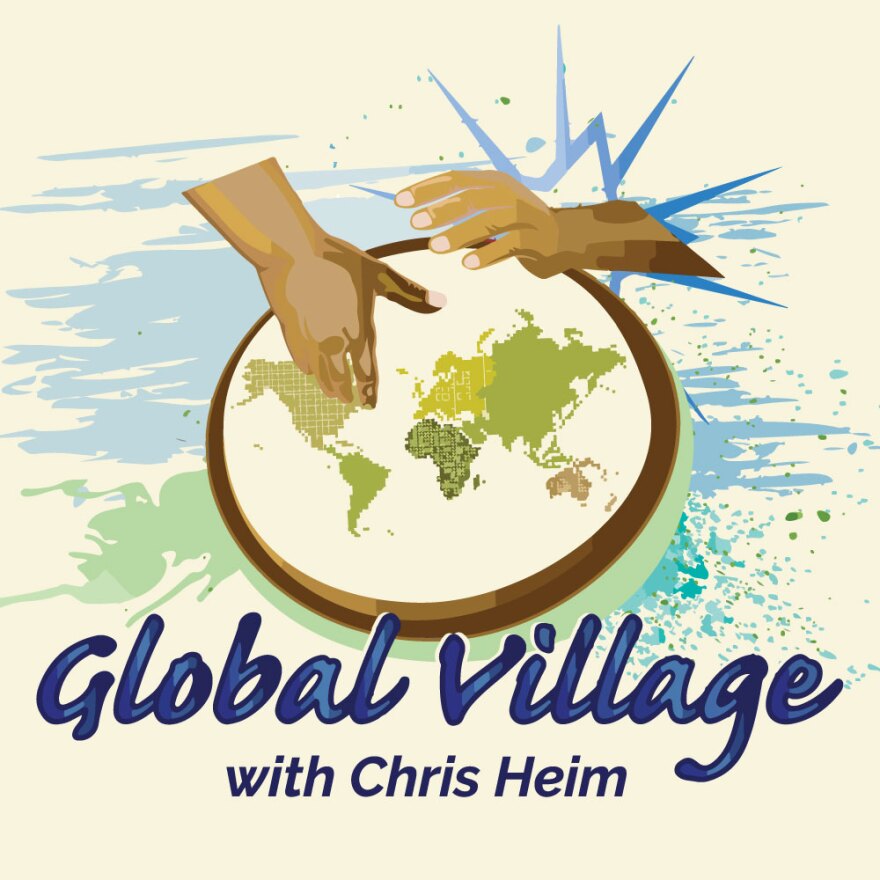 Monday, July 5
It's an Independence Days Special this time in the Global Village as we mark July 5 holidays celebrated in three countries – Cape Verde, Venezuela, and Algeria. We'll hear music from all three nations – rising stars of Cape Verde, traditional and guitar music of Venezuela, and the modern rai and nuba nova of Algeria. Artists featured include Elida Almeida, Cesária Évora, John Williams, Un Solo Pueblo, Maurice el Medioni, and new releases from Democratoz, and Benani, Haddab & Speed Caravan.
Tuesday, July 6
Global Village heads to Cape Verde for music from legendary singer Cesária Évora, popular band Simentera, rising star Elida Almeida, a compilation of classic Cape Verdean funaná music, and the pioneering electric funaná of Bulimundo.
Wednesday, July 7
Global Village remembers two great artists who combined world influences with contemporary instrumentation, jazz and minimalist influences into their own distinctive sounds. We remember Jon Hassell, who passed away at the end of June, with music he did under his own name (with special guest Ry Cooder) and with Ibrahim Ferrer of the Buena Vista Social Club. We also remember Joe Zawinul on his birthday today with work he did with Weather Report and in his own groups, including the Zawinul Syndicate. There's also music from July featured artist Tony Allen, and new releases from Ojoyo and Rafiki Jazz.
Thursday, July 8
Global Village highlights some contemporary Turkish and Turkish expat bands this time - including Gaye Su Akyol, the Turkish-Canadian group Minor Empire, the Netherlands' Altin Gün, Berlin's Derya Yildirim, and '70s Turkish psychedelic rock star Fikret Kizilok. We'll also hear music from English folk rock guitar hero Richard Thompson, pioneering Tuareg group Tinariwen, and in conjunction with the July Tony Allen feature, some American afrobeat from the Chicago Afrobeat Project.
Friday, July 9
Global Village celebrates both the Independence Day of Argentina and the birthday of one of its most famous singers, 'new song' great Mercedes Sosa. Tango from traditional to contemporary along with electro, regional traditional, tango jazz, and more are featured in performances from Carlos Gardel, Astor Piazzolla, Chango Spasiuk, Gotan Project, and we sneak in a bit of Finnish tango from Pedro's Heavy Gentlemen.