Jeff Beck's Birthday, New Sounds From The Outside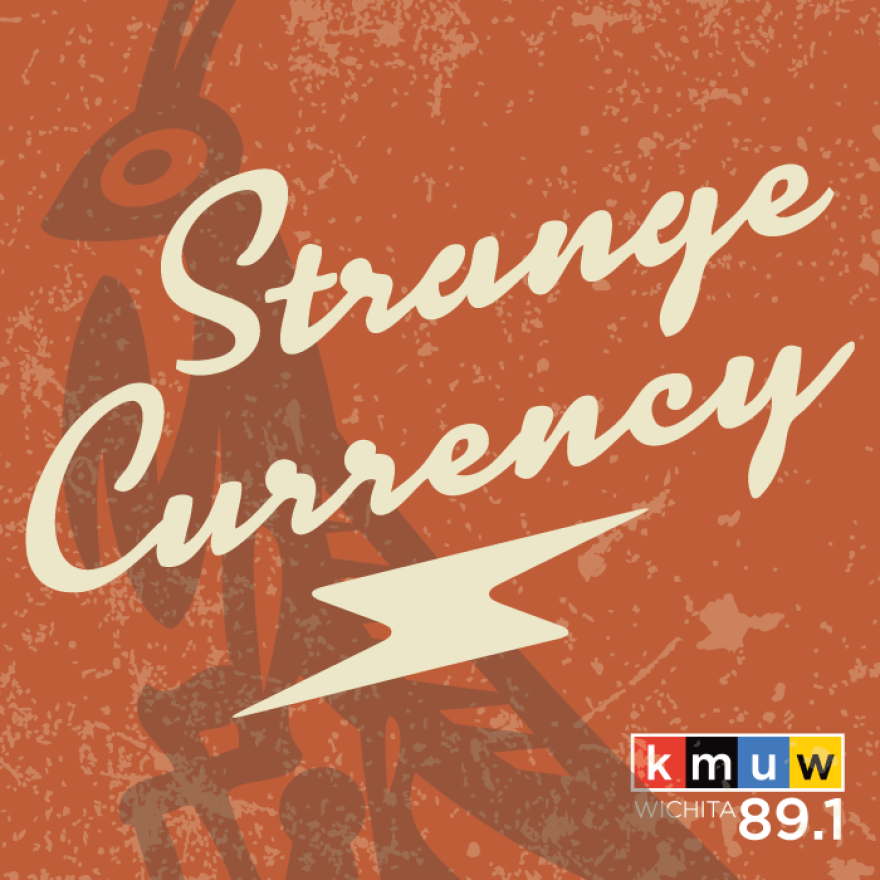 Monday, June 21
Listen for music from Love & Rage, the new release by acclaimed singer-songwriter Carsie Blanton, plus new selections from Leftover Salmon, Los Lobos, and others.
Tuesday, June 22
We'll hear selections from Robert Finley's Sharecropper's Son, produced by Dan Auerbach of the Black Keys plus selections from Riley Downing's Start It Over.
Wednesday, June 23
Leftover Feelings is the new release from John Hiatt and Jerry Douglas and features some of Hiatt's finest songwriting in recent years as he reflects on the death of his brother, electric luxury cars and revisits a key song from earlier in his career. We'll hear music from that as well as selections from Parker Millsap, Raul Malo and more.
Thursday, June 24
We mark the birthday of guitar legend Jeff Beck with music from throughout his career, including guest appearances on records from Tina Turner, Diana Ross, and Cozy Powell.
Friday, June 25
Listen for live music from David Bowie, Pink Floyd, Norah Jones and the Tedeschi Trucks Band with Trey Anastasio of Phish.
Saturday, June 26
We'll hear from Delvon Lamarr Organ Trio, Kiss The Tiger and a familiar tune from the Who.
Monday, June 28
We'll remember trumpeter and composer Jon Hassell, who died Saturday at the age of 84. Hassell was a pioneer in avant-garde music, developing "fourth world" music, which he described as "a unified primitive/futuristic sound combining features of world ethnic styles with advanced electronic techniques." A 1980 collaboration with Brian Eno, which led to an appearance on the Talking Heads album Remain In Light. He later collaborated with a wide variety of artists in the popular music world, adding his inimitable style to each of those recordings. We'll hear some of his solo work on this episode as well as appearances on recordings from Ry Cooder, k.d. lang, Jackson Browne, Tears For Fears, and Peter Gabriel.
Tuesday, June 29
Listen for music from the latest by Guided By Voices, Earth Man Blues, as well as music from Damien Jurado, Bardo Pond, and Lael Neale.
Wednesday, June 30
We'll hear from Robert Finley, Queen Esther and Oliver Wood of The Wood Brothers.