Caribbean Heritage Month + Augustus Pablo, Eliades Ochoa, Latin Soul & Mozambique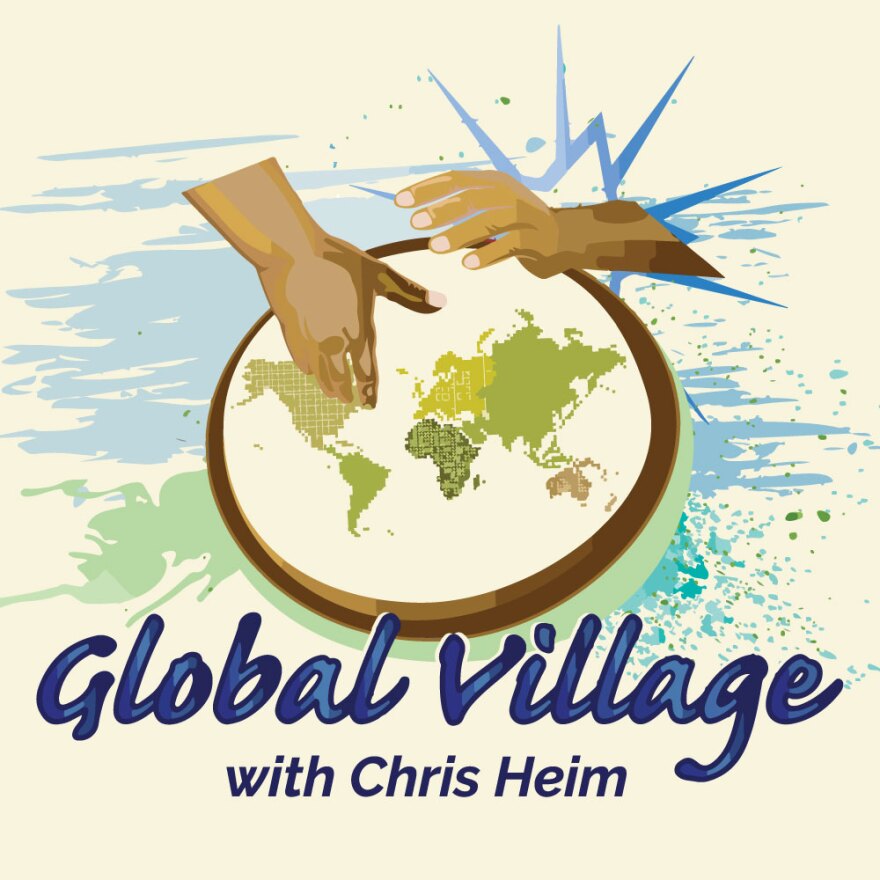 Monday, June 21
In conjunction with the June Caribbean Heritage Month feature, Global Village marks the birthday of Jamaican producer, dub pioneer and melodica and keyboard player Augustus Pablo. We'll also hear the latest from Corsica's L'Alba, the South Pasifika Sound Project, Guinean reggae artist Takana Zion, the Swedish-Senegalese Wau Wau Collectif, and reggae-based Italian producer Lee Fry Music.
Tuesday, June 22
Global Village marks birthdays of Brazilian musician and producer Deodato, Cuban guitarist Eliades Ochoa, and Latin percussionist Ray Mantilla, and also continues the June Caribbean Heritage Month feature with Jamaica's legendary Skatalites, and Canadian-Cuban singer (and this month's Global Village at the Savannah Music Festival featured artist) Adonis Puentes. We'll also hear new music from Ruben Blades, who was just named the Latin Recording Academy's Person of the Year for both his wide-ranging artistic work and his long-standing efforts for global social justice.
Wednesday, June 23
Global Village highlights a variety of Latin sounds from artists and groups from many different corners of the globe, including music from or inspired by the Caribbean for the June Caribbean Heritage Month feature. We'll hear Cuban cuatro player Kiki Valera, the Afrocubism project the brought together African and Cuban artists, the French group Yapunto inspired by Afro-Colombian music, Colombian artists Los Piranas, Machuca and Toto La Momposina, Canadian-Colombia artist Roberto Lopez, Peruvian chicha pioneers Los Destellos and Los Wembler's de Iquitos, and Congolese rumba artists Sam Mangwana, Franco and Rochereau.
Thursday, June 24
In conjunction with the June Caribbean-American Heritage Month feature, Global Village highlights some old school Latin soul with a strong Afro-Cuba influence. We'll hear selections from Mongo Santamaria, Malo, Santana, the Hip Spanic Allstars, Poncho Sanchez, Willie Bobo, and a fun rarity from Flash & the Dynamics.
Friday, June 25
Global Village marks the Independence Day of former Portuguese colony Mozambique with a show devoted to music from that nation. We'll hear the popular Marrabenta music, bands that combine traditional music with contemporary and international influences, and more. Among the artists featured are the popular singer Wazimbo, Orchestra Marrabenta Star of Mozambique, Ghorwane, and Eyuphuro.