Celebrating Paul McCartney And Peter Green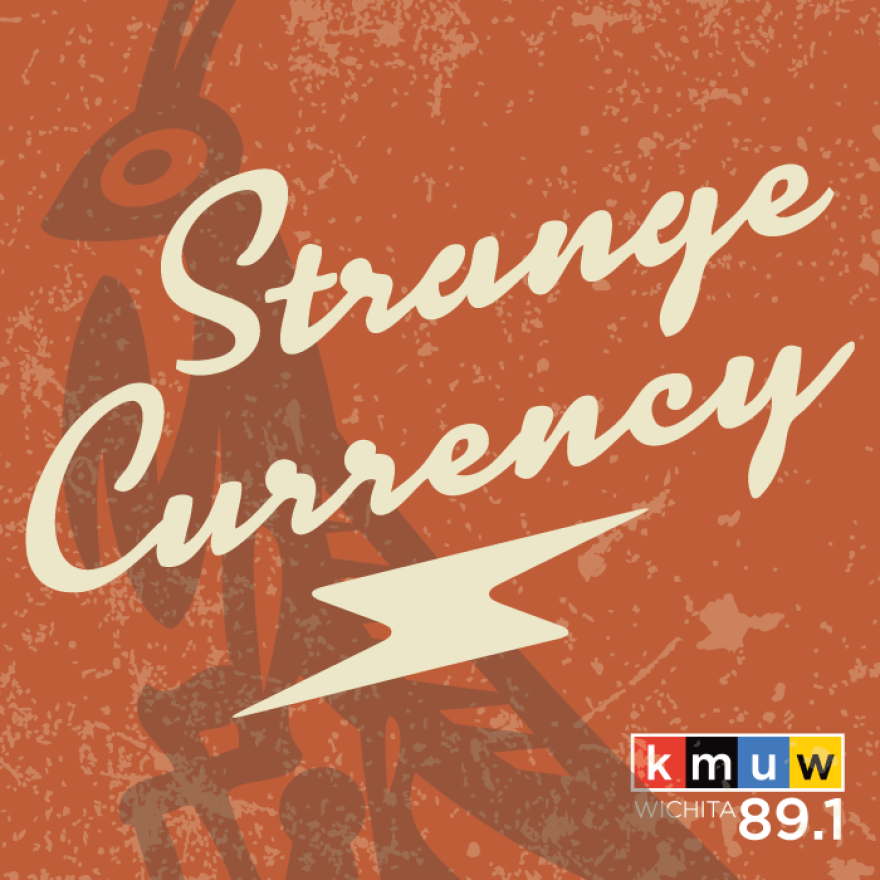 Monday, June 14
Listen for music from Damon Locks' Black Monument Ensemble, including a selection from the latest release, Now, featuring acclaimed singer-songwriter Angel Bat Dawid. Plus music from guitarist Jeff Parker's Suite For Max Brown.
Tuesday, June 15
Vicious Kid is the latest release from Minneapolis, Minnesota's Kiss The Tiger. The new release covers a range of influences, including Americana and rock. We'll hear music from that as well as selections from Among Horses V, a collaborative release from Arizona's Karima Walker and Nashville's Katy Kirby.
Wednesday, June 16
Listen for selections from Ignorance, the latest by Canada's The Weather Station, plus music from Julien Baker's acclaimed 2021 release, Little Oblivions.
Thursday, June 17
We'll hear music from Waking The Dreaming Body, the new release from experimental artist Karima Walker as well as music from Arooj Aftab's highly acclaimed 2021 album, Vulture Prince.
Friday, June 18
We mark the birthday of Paul McCartney with songs from his work as a Beatle, with Wings, and as a solo artist. We'll also hear versions of some of his songs from Fats Domino, George Benson, The Meters and more.
Saturday, June 19
In early 2020, Mick Fleetwood gathered a number of musicians in London for a tribute concert to former Fleetwood Mac guitarist Peter Green. Green, a key figure in the British blues explosion of the late '60s, named the band after its rhythm section of Fleetwood and John McVie, asserting that he would eventually leave the band but that the group would still have a recognizable name. The 2020 tribute concert featured appearances from Billy Gibbons of ZZ Top, David Gilmour (Pink Floyd), Kirk Hammett of Metallica and others. We'll hear selections from the newly-released concert as well as music from Pink Floyd's new Live at Knebworth, 1990 release, which finds the David Gilmour-led version of the band revisiting a number of songs from the band's 1970s output.