Texas Gentlemen, Love, and Rage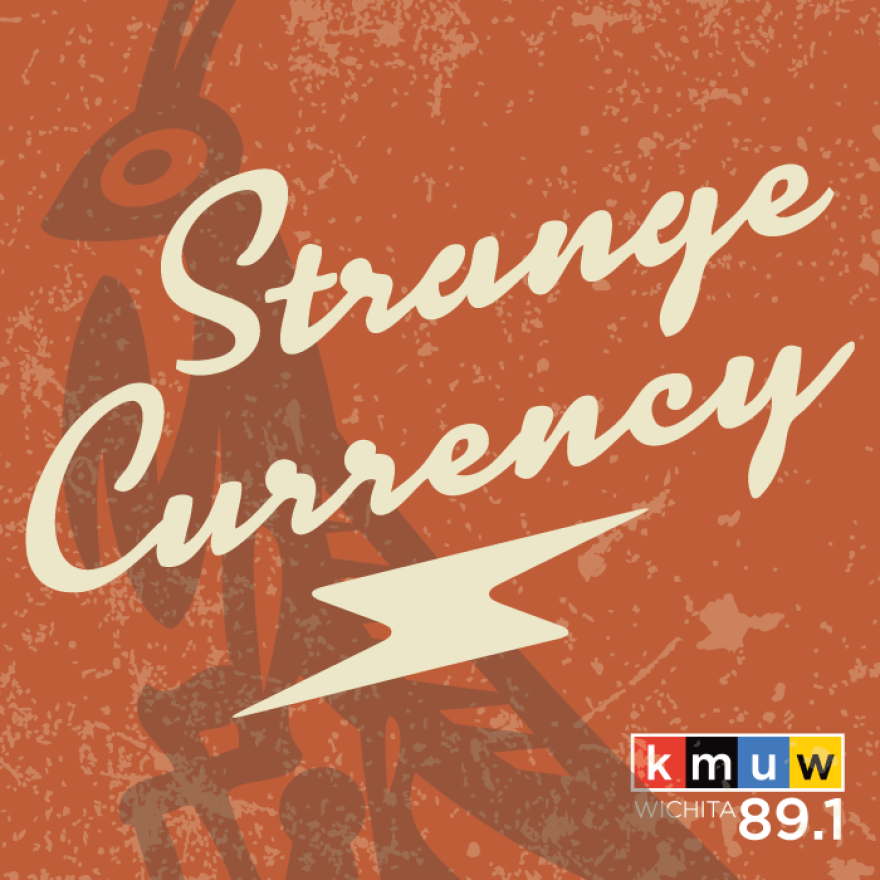 Tuesday, June 1
Listen for music from the debut album from the Athens, Georgia-based band, The Pink Stones plus music from The Texas Gentlemen, Jake Xerxes Fussell, and Here Lies Man.
Wednesday, June 2
Based in Los Angeles, the band Here Lies Man imagines a cross between Afrobeat and early Black Sabbath. We'll hear music from the band's self-titled album plus music from Ryley Walker's latest, Course In Fable, and selections from Yasmin Williams, Jeff Parker, and Karima Walker.
Thursday, June 3
Acquainted With Nightis the latest release from Lael Neale and frequently recalls the lo-fi aesthetic of early Guided By Voices and Liz Phair's Exile In Guyville. Listen for selections from that as well as music from Ben LaMar Gay, St. Vincent, and Mia Doi Todd.
Friday, June 4
It's our New Month, New Music feature with selections from Smoke From The Chimney, the posthumous release from songwriter Tony Joe White, produced by Dan Auerbach of The Black Keys, plus music from Lukas Nelson & Promise of the Real, John Hiatt with Jerry Douglas and from Carsie Blanton's acclaimed new LP, Love & Rage.
Saturday, June 5
We'll hear music from Sharecropper's Son, the latest by Robert Finley, The Waylon Sessions, a tribute to Waylon Jennings from Shannon McNally.