Notes With Attachments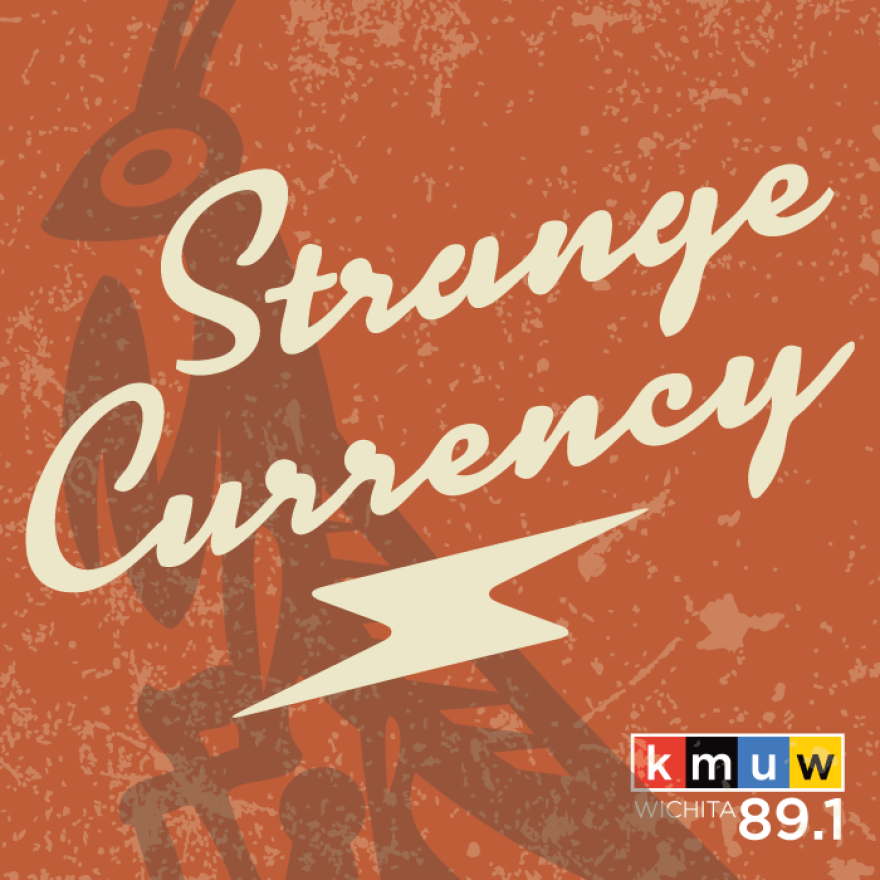 Monday, May 17
We celebrate the birthday of drummer Bill Bruford with selections from his work with Yes, as leader of both Bruford and Bill Bruford's Earthworks, as well music from his brief tenure with the Phil Collins-led Genesis and with King Crimson in both the 1970s and 1990s.
Tuesday, May 18
We'll hear music from the new recording by legendary session musician Pino Palladino and producer Blake Mills, titled Notes With Attachments. Plus featured music from Mia Doi Todd and Kishi Bashi.
Wednesday, May 19
Oliver Wood of The Wood Brothers has just issued his first ever solo album, Always Smilin'. Listen for selections from that as well as music from Robert Finley's latest, Sharecropper's Son.
Thursday, May 20
We'll hear featured music from both Kishi Bashi and Mia Doi Todd.
Friday, May 21
We celebrate the birthday of guitarist Marc Ribot with selections from his solo career as well as appearances on albums from Elvis Costello, Norah Jones, Tom Waits, and The Klezmatics.
Saturday, May 22
We'll hear music from Leftover Feelings, the new release by John Hiatt and Jerry Douglas, plus music from Promised Land or Bust, the final release from Moreland & Arbuckle.