Asian American Heritage Month | Music of Vietnam + Taj Mahal, Haitian Flag Day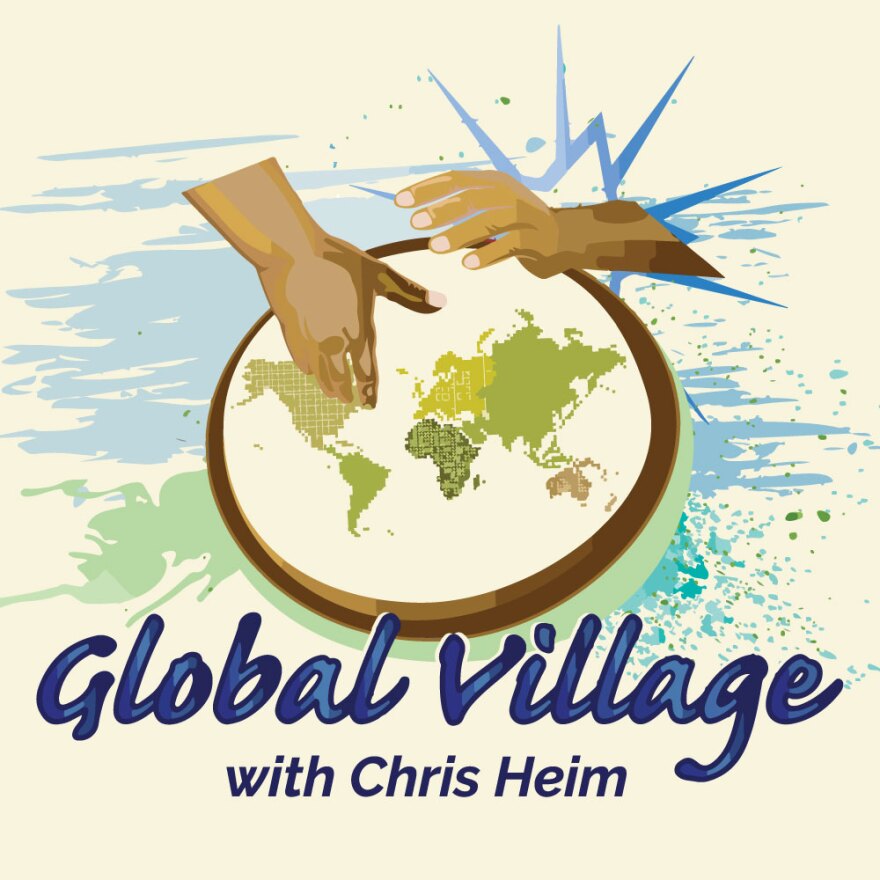 Monday, May 17
Global Village celebrates the birthday of singer, songwriter, and guitarist Taj Mahal. Though best known for his classic blues and roots music, Taj has long been a pioneer in exploring the connections between blues and Caribbean, African, and Hawaiian music, and has also worked with a number of world artists including kora player Toumani Diabate, Malian guitar great Ali Farka Toure, and on the Red Hot + Riot tribute to Afrobeat legend Fela Kuti.
Tuesday, May 18
Global Village marks the Haitian Flag and Universities Day holiday with music from a variety of Haitian artists and groups. We'll hear roots, compas, and cross-cultural collaborations from Boukman Eksperyans, Tabou Combo, Lakou Mizik (with special guest Leyla McCalla), the Neville Brothers with Les Freres Parents, and more.
Wednesday, May 19
In conjunction with the May Asian American Pacific Islander Heritage Month feature, Global Village highlights music from Vietnam, from traditional to contemporary and in a variety of cross-cultural musical explorations. We'll hear music from Saigon Soul Revival inspired by '60s Vietnamese rock and soul, Paris-based guitarist Nguyen Le whose music brings together Vietnamese, jazz and rock music, Tri Nguyen's traditional Vietnamese zither combined with Western string quartet and Arabic oud and percussion, the groundbreaking Saigon Supersound compilations collecting rare rock and soul influenced sounds from mid '60s to mid '70s Vietnam, and selections from Mai Le Huyen, who was popular in '60s Vietnam and continued her career in the US.
Thursday, May 20
Global Village marks National Day of Cameroon with a program devoted to music by artists from that African nation. We'll hear an update of Manu Dibango's big international hit, Soul Makossa; Sam Fan Thomas's big makossa hit, African Typic Collection; the bikutsi rock of Les Tetes Brulees; singer-songwriters Gino Sitson, Blick Bassy, and Henri Dikongue; and former Zap Mama member Sally Nyolo.
Friday, May 21
Global Village marks the birthday of critically acclaimed guitarist and much-in-demand session player Marc Ribot. We'll hear music he did with one of several groups he leads, Los Cubanos Postizos, and guest appearances he made with a wide array of artists, from Tom Waits (with whom he did some of his earliest appearances on record) to Robert Plant & Allison Kraus, Brazil's Vinicius Cantuaria and Caetano Veloso, Afro-Peruvian star Susana Baca, Colombian rock band Aterciopelados, brother Greg Ribot, and more.