Entering The Twilight Zone, Celebrating Peacock, Wonder, And Eno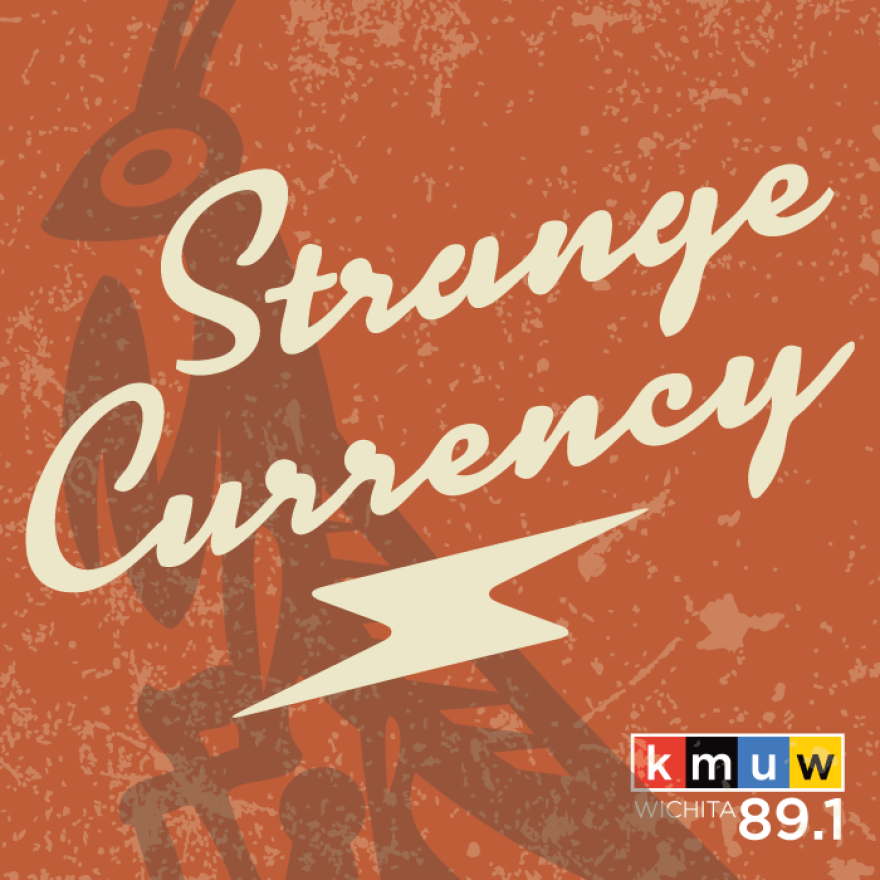 Monday, May 10
'Til We Meet Again is the first-ever live release from Norah Jones and features favorites from her discography as well as a rendition of Soundgarden's "Black Hole Sun." We'll hear music from that recording as well as songs from the latest by Peter Frampton and music from Michigan-based singer-songwriter DL Rossi.
Tuesday, May 11
We mark Twilight Zone Day with selections from Golden Earring, Roky Erickson, and a visit to Alice Cooper's unlikely New Wave era.
Wednesday, May 12
We mark the birthday of jazz great Gary Peacock, who passed in 2020.
Thursday, May 13
It's the birthday of Stevie Wonder. Tune in for music from throughout his career as well as some surprising covers and guest turns.
Friday, May 14
Vietnamese American singer and scholar Julian Saporiti's 1975 is named for the year Saigon fell. On the album, released as No-No Boy, Saporiti investigates his own family heritage as well as life in WWII Japanese internment camps, immigrant detention centers & refugee camps in 2020. We'll hear music from that release on this episode as well as music from Mia Doi Todd and Kishi Bashi.
Saturday, May 15
We celebrate the birthday of Brian Eno with selections from his work with Talking Heads, David Byrne, Roxy Music and many others.