Asian American Heritage Month + Twilight Zone Day, Sly Dunbar, Steve Winwood & Stevie Wonder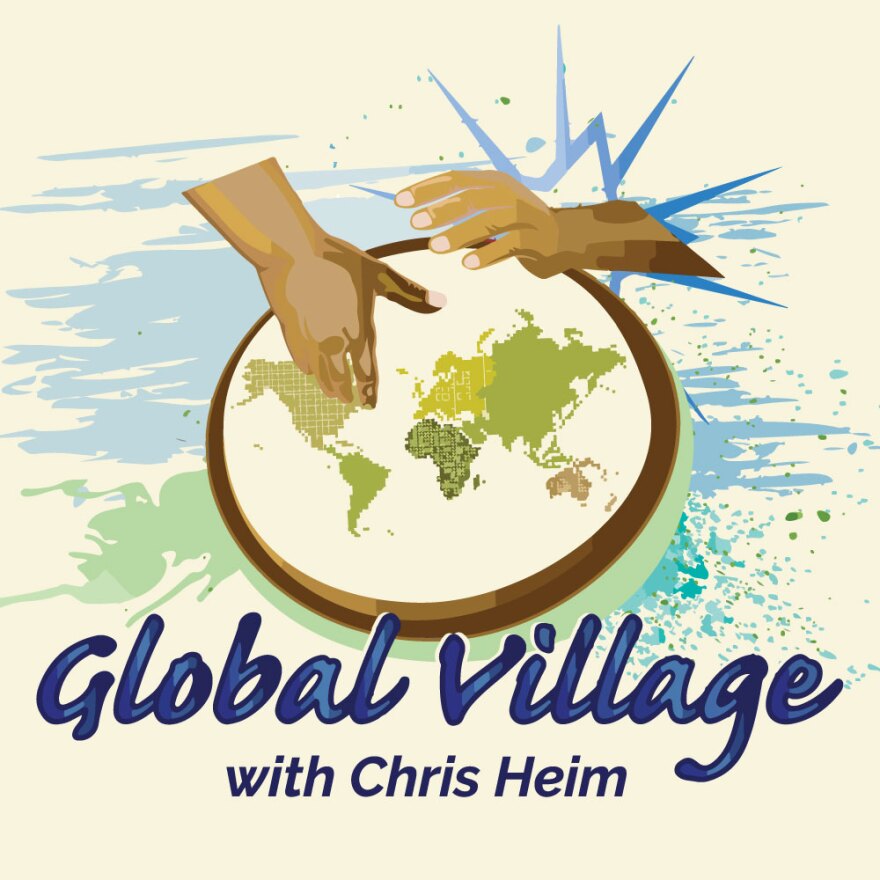 Monday, May 10
Global Village marks birthdays of legendary reggae drummer Sly Dunbar, and Haitian star Coupe Cloue; continues the Asian American Heritage Month feature with the east-west meeting of Dong Xi, and Okinawan artist Shoukichi Kina; and highlights new releases from Raul Gutierrez & His Cuban Big Band, a Putumayo Cuba to New Orleans compilation, and singer Kady Diarra from Burkina Faso.
Tuesday, May 11
Though it almost seems redundant in these topsy-turvey times, Global Village forges ahead with its annual Twilight Zone Day celebration featuring music inspired by the famed sci-fi TV show or capturing its trademark eerie vibe. Among the highlights, a song from Lorraine Feather inspired by the first episode of the program, re-workings of the show's theme song by Manhattan Transfer and the B52s, and some general weirdness from Les Baxter, TriBeCaStan, Madness, Raymond Scott, and more.
Wednesday, May 12
Global Village marks the birthday of keyboardist, singer and songwriter Steve Winwood. We'll hear music he did under his own name, with Traffic, and as a guest with Marianne Faithfull, John Martyn, Sandy Denny, Toots & the Maytals, and more.
Thursday, May 13
It's the birthday of Stevie Wonder and Global Village celebrates with a show devoted entirely to his music - from his first album, The Jazz Soul of Stevie Wonder, through classic albums like Songs in the Key of Life, to world music covers of his songs and collaborations with such artists as Third World, Bill Ware & Vibes, the Catella Trinidad All Stars, Kavita Shah, Stanley Turrentine, and more.
Friday, May 14
Need a getaway? Then join us this time in the Global Village as we head to the South Sea Islands in conjunction with our May Asian American Pacific Islander Heritage Month feature. We'll hear music from Tokelau, Hawaii, Easter Island, New Zealand, Tonga and the Cook Islands, from such artists as Te Vaka, the Club Nisei Orchestra, Whirimako Black, and the South Pasifika Sound Project. Get your atlas out and come along!