World Siblings + Herbie Hancock, Herbie Mann, Afrobeat & Não-Fado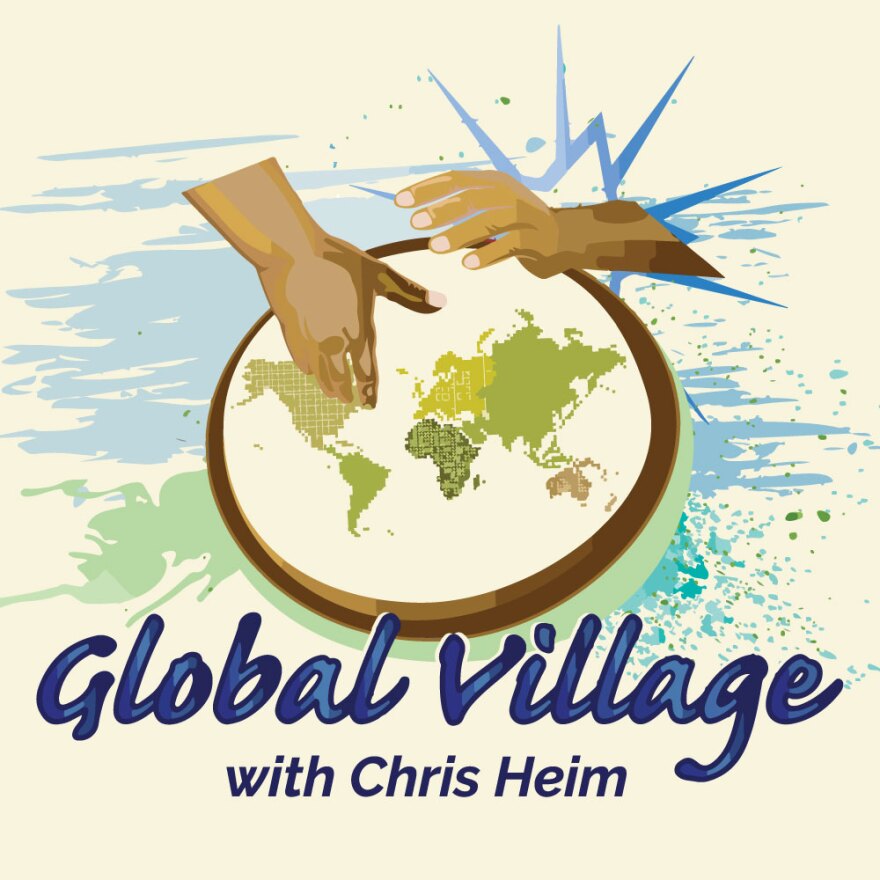 Monday, April 12
Global Village celebrates the birthday of the legendary Herbie Hancock with the world music side of his work, including music from the globe-spanning Imagine Project, guest appearances with African artists Manu Dibango (of "Soul Makossa" fame) and Foday Musa Suso, and covers of his songs from Mongo Santamaria, Pucho & the Latin Soul Brothers, and the Jazz Jamaica All Stars.
Tuesday, April 13
Global Village continues the April Siblings feature with music from some sisters. We'll hear the twins Las Hermanas Caronni from Argentina and the Lijadu Sisters from Nigeria, the English folk duo the Rheingans Sisters, and Persian singers Marjan and Mahsa Vahdat. There's also new music from the Lusophone band Ayom, Danish neo-folk duo Vaev, and Ethiojazz and Afrobeat band Azmari. And we'll also hear a selection from 2021 Grammy winner Jim 'Kimo' West.
Wednesday, April 14
Global Village highlights contemporary Afrobeat this time, with music from Fela's sons Femi and Seun Kuti, Kiala – who worked in one of Fela's bands, the Chicago Afrobeat Project, and Ghanian Afrobeat veteran Ebo Taylor. We'll also hear some funky sounds from Mexico's Sonido Gallo Negro, legendary New Orleans' Mardi Gras Indian group Wild Tchoupitoulas with the Meters and the Neville Brothers, and Nigeria's Shina Williams & His African Percussionists.
Thursday, April 15
Global Village features Portugal Não-Fado (non-fado), the rich array of Portuguese styles and artists who draw on traditional and other influences instead of fado. We'll hear the delicate exploratory music of the accordion group Dancas Ocultas, the innovative bagpipe and vocal group Gaiteiros de Lisboa, Portuguese Guitar traditional and early music master Pedro Caldeira Cabral, guitar master Julio Pereira, the Afro-Portuguese stylings of Catarina dos Santos, and more.
Friday, April 16
Global Village marks the birthday of jazz flutist Herbie Mann with the world music side of his work. We'll hear some of his pioneering Brazilian music, one of his Impressions of the Middle East, and a different track from his breakthrough Village Gate album. In conjunction with the April Siblings feature, there's music from Sergio and Odair Assad (the featured artists for this month's Global Village at the Savannah Music Festival) and from Beausoleil (with Michael and David Doucet).