Women In World Music Feature + Damon Albarn, Thione Seck, Global Guitars, Johnny Pacheco & Turkey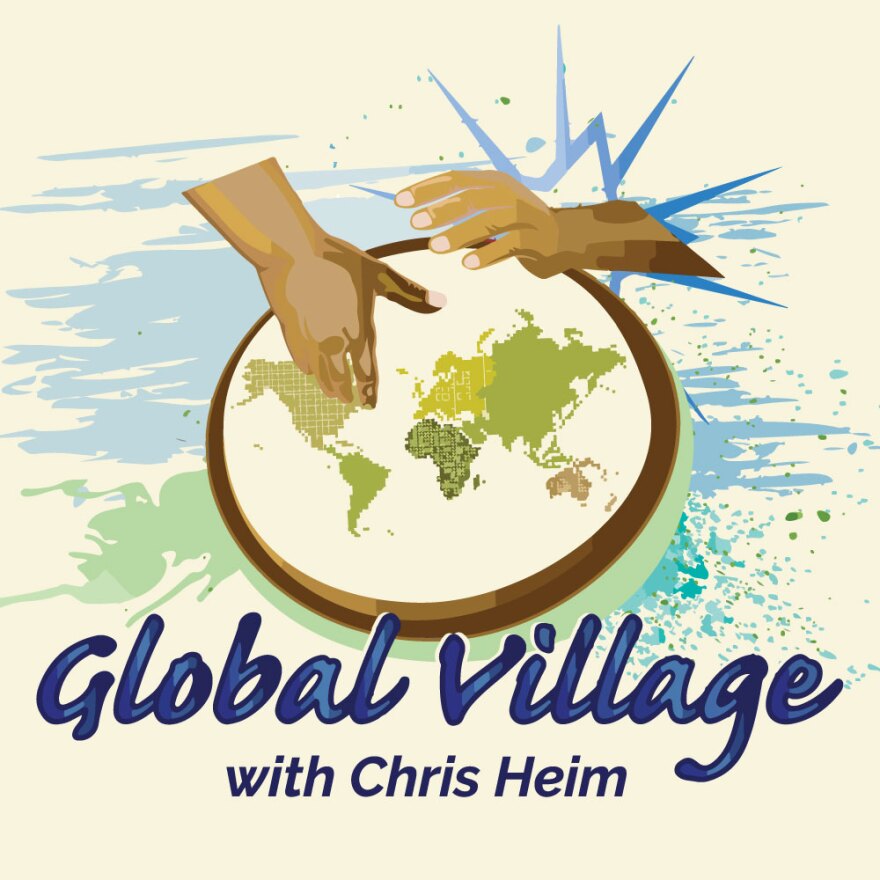 Monday, March 22
Global Village highlights female artists from Asia this time, including Chinese pipa player and Silk Road Ensemble member Wu Man, Chinese pipa player and music educator Gao Hong, Vietnamese singer Huong Thanh, and from Central Asia, Yulduz Usmanova. Plus some different approaches to Indian and Middle Eastern music from Trilok Gurtu, Nordic Raga, and the Modus Quartet.
Tuesday, March 23
Global Village marks birthdays of singer Chaka Khan, Latin jazz vibes player Dave Pike, and keyboardist, songwriter, and producer Damon Albarn (with Blur, Tony Allen, and Amadou & Mariam). We also remember one of the great singers of Senegal, Thione Seck, who passed away recently, and highlight new releases from Komasi, Choro de Rua, and Fely Tchaco.
Wednesday, March 24
Global Village travels the globe for a fascinating array of guitar artists and styles this time, including great Nigerian guitar bands led by Prince Nico and King Sunny Ade, Indian slide guitarist Debashish Bhattacharya with a tribute to Hawaiian guitarist Tau Moe, flamenco guitarist Jose 'El Piru' with French cellist Matthieu Saglio, Marc Ribot y Los Cubanos Postizos, and three great players collectively known as the Malagasy Guitar Masters.
Thursday, March 25
Global Village remembers Johnny Pacheco, who passed away in February. in this special edition of the show for his birthday. We'll hear the legendary singer, songwriter, producer, band leader, multi-instrumentalist, and co-founder of the pioneering salsa label, Fania Records, from his first single to classic tracks he did with the Fania All-Stars, Celia Cruz, Pete Rodriguez, David Byrne, and more.
Friday, March 26
Global Village highlights music from Turkey this time, including traditional music from the Music of Turkey compilation, the meeting of Turkish and other musical forms on Baul Meets Saz and from Co?kun Karademir, some classic and contemporary Anatolian psychedelic rock from the pioneering Cem Karaca to modern artist Umut Adan, and as we continue the Women's history month feature, we'll hear from London-based Turkish singer-songwriter Olcay Bayir, and Turkish rocker Gaye Su Akyol.