Crescent City, African American Women, Haiti, Hungary, Folk Baroque & New Music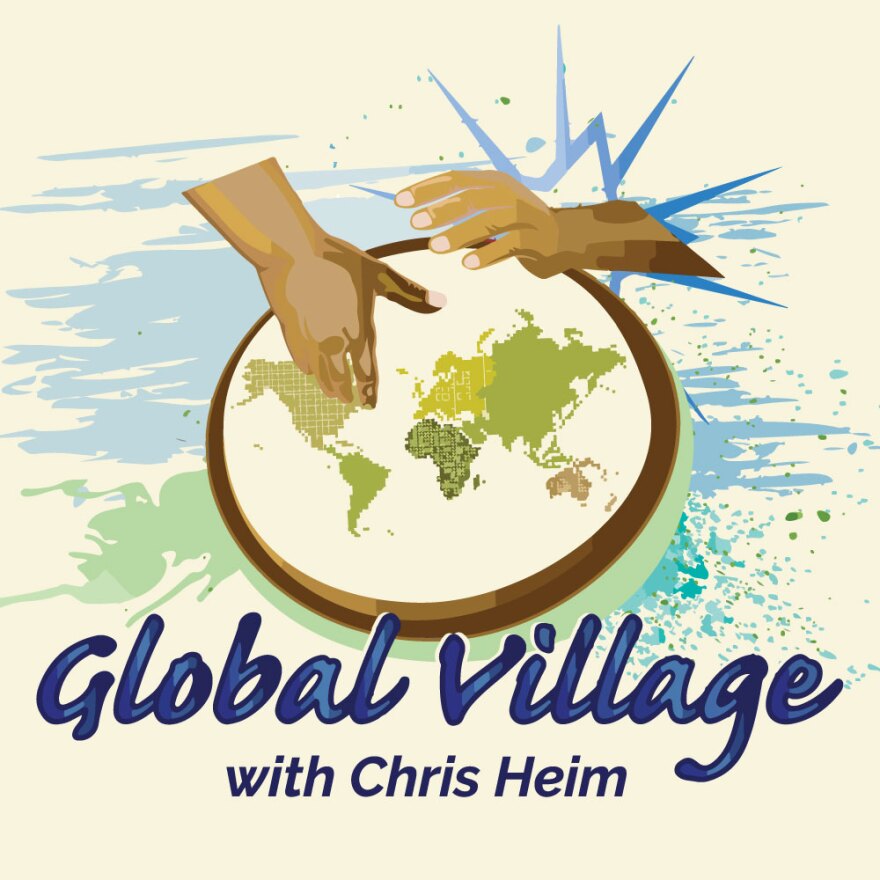 Monday, February 1
Global Village marks International Day of Black Women in the Arts with a special show devoted to music from women from Africa and the Caribbean. We'll hear sounds from the townships, zouk, reggae and more from such artists as Miriam Makeba, Angelique Kidjo, Jah9, Oumou Sangare, and Natu Camara.
Tuesday, February 2
Global Village marks the birthday of Nemours Jean-Baptiste, the pioneer of kompa, one of Haiti's most popular styles of music. We'll hear some of his classic tracks, and a tribute to him from the Mini All Stars that revived interest in his music a quarter of a century after the peak of his popularity. We'll also hear the latest from the all-female Latin group Ladama, French world music producer and multi-instrumentalist Etienne de la Sayette, and Venezuelan bassist Raul Monsalve. As part of the February Mardi Gras feature, we'll hear Bo Dollis and the Wild Magnolias with the ReBirth Brass Band.
Wednesday, February 3
Global Village heads to Hungary for some traditional and contemporary music, including the sounds of the Hungarian tambura, violin and cimbalom, and also of Roma brass bands. We'll hear selections from Söndörg?, the Cimbalom Brothers, Romano Drom, Roby Lakatos, Bela Lakatos & the Gypsy Youth Project, Kalman Balogh and more.
Thursday, February 4
It's 'folk baroque' this time in the Global Village, with music from John Renbourn, Pentangle, Jordi Savall, the Elizabethan Session, the Pera Ensemble, the Dufay Collective, and Trio Mediaeval.
Friday, February 5
It's New Month/New Music time in the Global Village. Each month, Global Village devotes an entire show to the best of recently released and forthcoming world music albums.
Among the highlights this time:
Euro-African bands Faratuben, Bara, and Azmari
New trad Euro-folk sounds from Spain's Cati Plana & Paul Puig, Finland's Svang, Poland's WoWaKin, Denmark's Vaev, and Russia's Staritsa
And new African music from Nakany Kante, Djely Tapa, and the latest volume in the Zanzibara series showcasing the emerging sound of modern Taraab in the '70s and '80s.