Wailers And I-Threes, Spanish Composers, Houdini, Thanksgiving And Global Folk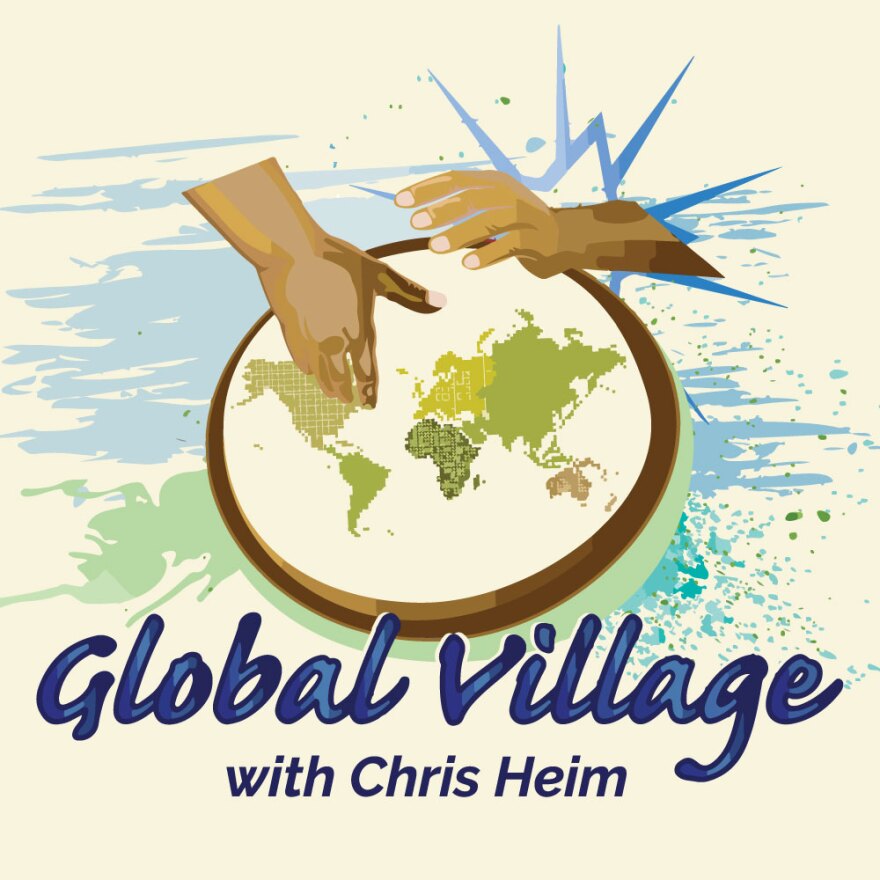 Monday November 23
A triple birthday celebration in the Global Village for three legendary Spanish composers – Tárrega (11.21), Rodrigo (11.22) and de Falla (11.23) – with some of their most famous pieces performed by John Williams, Julian Bream and the Miles Español project. We'll also hear music from Celtic Spain's Cristina Pato and Rosa Cedrón , the Vahdat sisters from Iran, desert blues band Terakaft, and singer Cassandra Wilson.
Tuesday November 24
Global Village marks birthdays of singer and songwriter Robin Williamson and eclectic bassist Edgar Meyer; continues with more music from November featured artists Aston 'Family Man' Barrett of the Wailers and Marcia Griffiths of the I-Threes; highlights new music from Latin soul band Los Mocosos, Cuban-Mexican guitar Duo Coincidencia, a 20th anniversary reissue from English folk guitar great Bert Jansch, and Finnish folk duo Piirainen Blom Company; and offers a special little treat from Dave Bartholomew for Evolution Day.
Wednesday, November 25
It's the birthday today of pioneering calypsonian Wilmoth Houdini and Global Village celebrates with some of his classic recordings. There's new music from a new NOLA/Cuba compilation, South African star Vusi Malahsela, and contemporary Mexican marimba band Son Rompe Pera. We'll also hear November featured artist music from Aston 'Family Man' Barrett with the Upsetters, the band he led before the Wailers, and from I-Threes vocalist Judy Mowatt.
Thursday, November 26
Global Village serves up a feast for the holiday with songs about food. On the menu, Rice, Red Beans and Turnip Greens, Sweet Pumpkin, Hot Cross Buns with some Frim Fram Sauce and other musical delicacies.
Friday, November 27
It's a mini Folk Fest this time in the Global Village as we highlight folk and traditional sounds from many different parts of the world. We'll hear Bert Jansch (with Pentangle and with John Renbourn), Guo Gan (in a program of classical Chinese music), Scottish band Breabach, Irish accordionist Sharon Shannon, Zimbabwe mbira legend Ephat Mujuru, from Veracruz Grupo Mono Blanco, Canada's Vishten, and the Mongolian group, the Grasslands Ensemble, with ukulele player Daniel Ho.