Orchestra Baobab, Dayme Arcena At Savannah, Omara Portuondo And Poncho Sanchez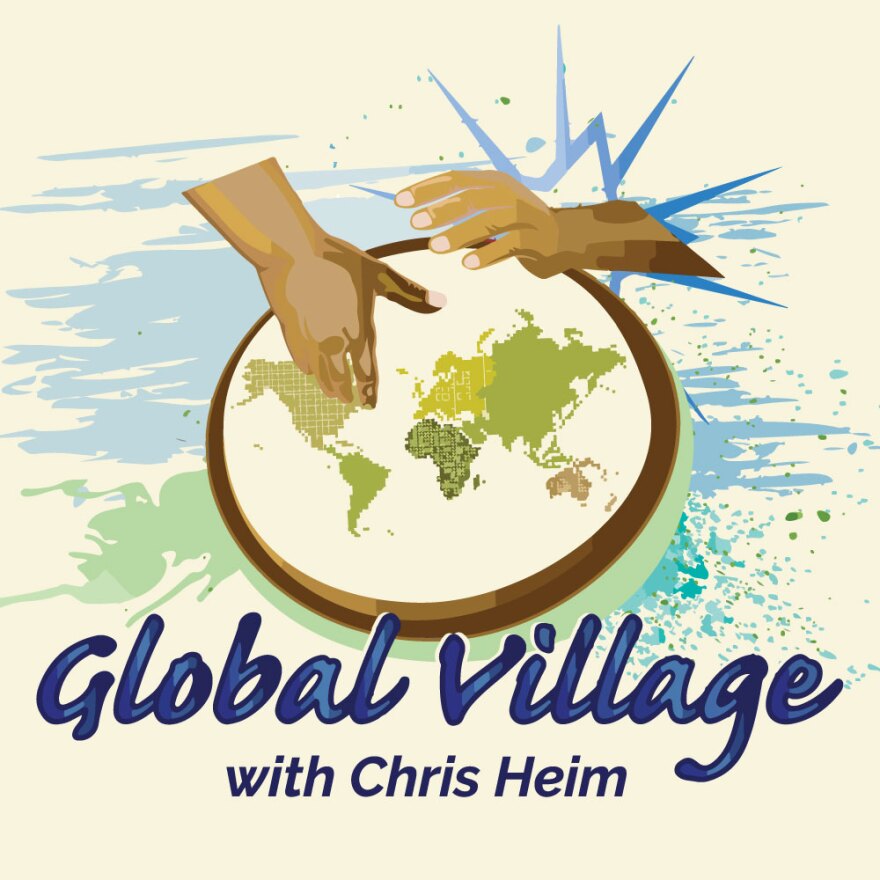 Monday, October 26
The final Monday of every month, we present Global Village at the Savannah Music Festival, our award-winning monthly concert series (First Place in the 2020 Kansas Association of Broadcasters Annual Awards in the Special Program category) showcasing top world music artists and groups who have appeared at the prestigious annual festival that takes place each spring in Savannah, Georgia.
Throughout October Global Village has been featuring music from Senegal's Orchestra Baobab, a group with a strong Cuban influence in their music. For this month's Savannah Music Festival show, we turn to the sound of contemporary Cuba and one of the rising stars on the Cuban music scene – singer, composer, choir director, and former member of Maqueque – Dayme Arocena. In this high energy show, Arocena showcases her deep roots in the traditions of Cuban music, but with a decidedly modern approach.
Tuesday, October 27
Global Village gives the drummers some with music from a variety of international drummers – including Nigerian percussionist Olatunji from his groundbreaking 1959 album, Drums of Passion, the "Dancing Drums" of Ananda Shankar, and Japanese taiko drum group Kodo with Grateful Dead drummer Mickey Hart.
Wednesday, October 28
Global Village marks birthdays of bassist Glen Moore (with world chamber jazz ensemble Oregon he cofounded and with Lebanese oud player Rabih Abou-Khalil), and of composer and Indian-jazz fusion pioneer John Mayer. Plus new music this time from Sandeep Das & the HUM Ensemble, slack key guitarist Jim 'Kimo' West, and Moroccan indie rock band Bab L'Bluz – and some of the earliest music recorded by the October featured group, Orchestra Baobab.
Thursday, October 29
Global Village devotes the entire show this time to the music of Omara Portuondo. This legendary Cuban singer, who turns 90 today, has had a long and successful career going to back to the 1960s and in more recent years has garnered international attention as part of the Buena Vista Social Club. We'll hear her with Buena Vista and with fellow Social Club members Compay Segundo, Ibrahim Ferrer, Manuel Galban, and Ibrahim Ferrer. We'll also hear music from her solo projects and as a special guest with Orquesta Aragon, Orquesta America, and Roberto Fonseca.
Friday, October 30
Global Village celebrates the birthday of Latin Soul Jazz percussionist Poncho Sanchez with music from across his career. We'll hear some of his early work with West Coast Latin jazz pioneer Cal Tjader, guest appearances with the Caribbean Jazz Project and Dr. John, and music from albums he did as a leader, including his Grammy-winning release Latin Soul.