Piano And Global Music Month, Labor Day, New Euro-Folk And Ethio New Year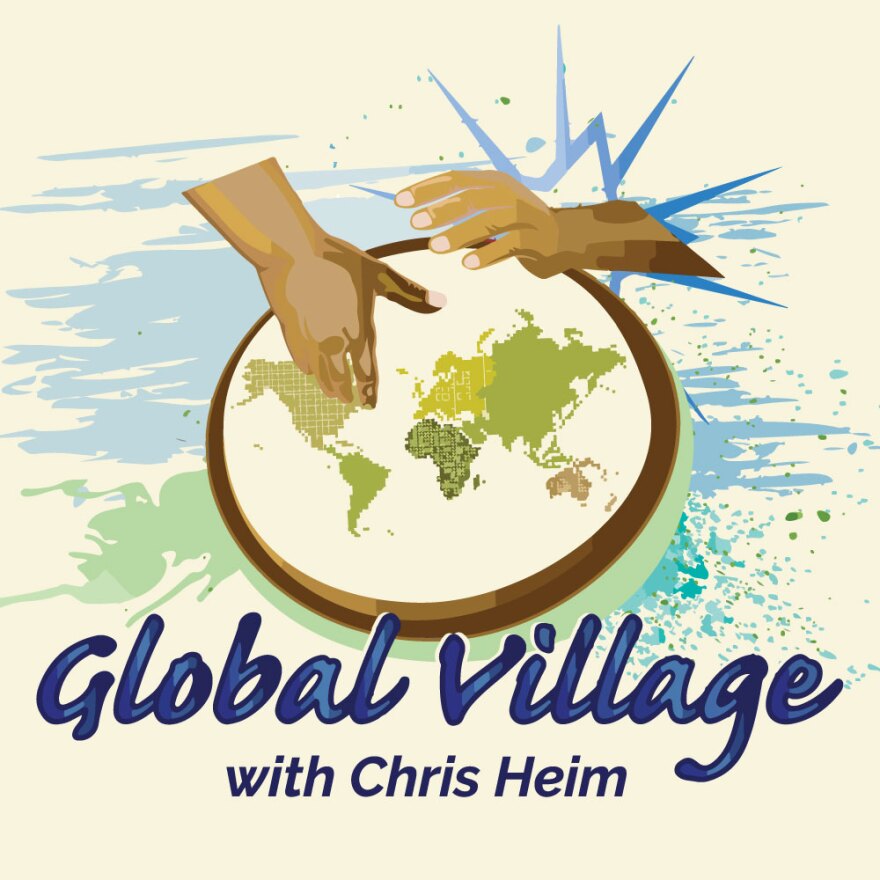 Monday, September 7
We are hard at work this Labor Day in the Global Village! Join us for some great songs about work and working from a wide array of artists and in a broad array of styles. Among the artists featured: Tom Waits, Toots Hibbert, the Strawbs, Tennessee Ernie Ford, the Roches, Van Morrison, and more.
Tuesday, September 8
In conjunction with the September Piano Month feature, Global Village features Brazilian pianists. We'll here Antonio Carlos Jobim, Eliane Elias, Antonio Adolfo, Tania Maria, and Jovino Santos Neto (this month's Global Village at the Savannah Music Festival artist, airing later this month). There's also new music from the electro-world band Transglobal Underground, Australian-Egyptian oud player Joseph Tawadros, and contemporary fado singer Carla Pires.
Wednesday, September 9
This time in the Global Village, it's new EuroFolk. Among the highlights are Italian neo-folk accordionist Riccardo Tesi, the second album (and first to feature Sandy Denny) from the pioneering English Folk Rock band Fairport Convention, Finnish neo-folk and bagpipe band Pare, Scotland's Breabach, and Griselda Sanderson, a Scottish artist who plays Norwegian hardanger fiddle and Swedish nyckelharpa.
Thursday, September 10
Throughout September Global Village previews performances for Global Music Month, a joint venture of world music festivals across the US and Canada that this year are offering virtual events in place of their normal concerts. We'll hear from artists appearing in fests in Miami, Madison, New York, and more who will be doing virtual shows in the coming week; and each week we'll devote a show to the next round of performances through the end of the month. There's also new music from Nohe y Sus Santos, Matthieu Saglio, Ladama, and Orkesta Mendoza; a selection from Oscar Hernandez for the Piano Month feature; and two birthdays we never fail to celebrate – Incan Princess Yma Sumac and music innovator Raymond Scott.
Friday, September 11
Global Village celebrates Ethiopian New Year with a program devoted to music from that country. We'll hear the 'Father of Ethio Jazz' Mulatu Astatke, several artists and bands based in the U.S. with Ethiopian members or inspired by Ethiopian music (including Aster Aweke, Debo Band, Budos Band and Either/Orchestra), and some popular artists from the 'Golden Age of Ethiopian Music,' including Mahmoud Ahmed, who was also among the first Ethiopian artists featured on international releases.