Mandolin Month, Lucky Dube And New Releases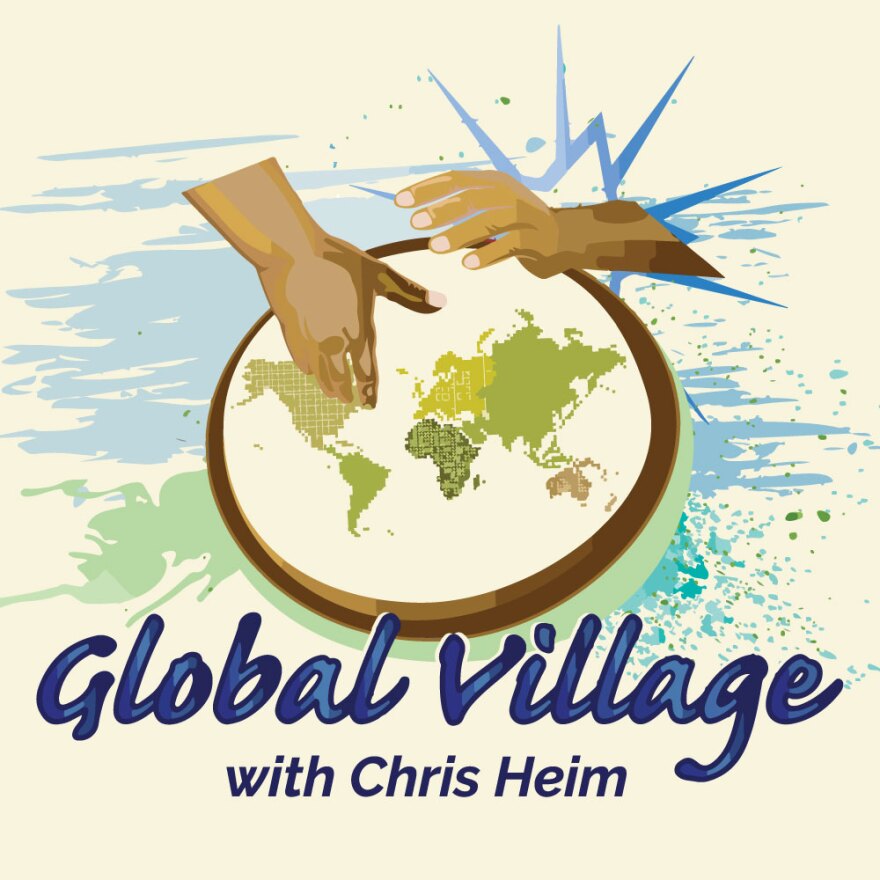 Monday, August 3
Global Village remembers South African reggae legend Lucky Dube for his birthday; kicks off the August Mandolin Month feature with music from Brazilian mandolinist Hamilton de Holanda (featured later in the month on the next Global Village at the Savannah Music Festival show); and highlights the latest from next generation roots reggae artist Jah9, Brazilian group Aquarela with Oboman, Al DiMeola with new world jazz-inspired versions of classic Beatles tunes, Mali's Bamba Wassoulou Groove, and eclectic London world music collective Lokkhi Terra.
Tuesday, August 4
Global Village marks the birthday of singer and harpist Moya Brennan with music she did as part of the acclaimed Irish group Clannad, on a solo release, and as a special guest with the Chieftains and Ry Cooder. We'll also hear the latest from world chamber group the iYATRA Quartet, tango duo Ben & Winnie, gnawa-rock band Bab L' BLuz, and Japanese guitarist Atsumi Yukihiro. And as the August mandolin month feature continues, we hear music from David Grisman and Carlo Aonzo, along with guitarist Beppe Gambetta.
Wednesday, August 5
In conjunction with the August feature, Global Village highlights world mandolins– with influences from Brazil (Hamilton de Holanda, featured later this month on Global Village at the Savannah Music Festival), Western and Arabic classical (Avi Avital) and traditional music (Solas, MandolinMan and Runa). We'll also get in some 'good vibes' courtesy of vibraphonists Cal Tjader, and Dave Samuels with the Caribbean and Jazz Project.
Thursday, August 6
Global Village celebrates Jamaican Independence Day with a show devoted to music from the island nation, including Bob Marley & the Wailers and solo projects from original Wailers Bunny Wailer and Peter Tosh, ska from the Skatalites and associated musicians, a rock steady hit from the Paragons, guitar legend Ernest Ranglin, and conscious reggae classics from Culture and Burning Spear.
Friday, August 7
It's New Month/New Music time in the Global Village. Each month, Global Village devotes an entire show to the best of recently released and forthcoming world music albums.
Among the highlights this time:
A tour de force of Cuban music from pianist Gonazalo Rubalcaba and singer Aymee Nuviola
Music from Hawaii from the Aloha Radio Hawaii project and Jim Kimo West
Brazilian sounds from Putumayo and Ceu
And Gaudi's intriguing meeting of dub and the theremin.