Summer Fests, Franco, Zawinul, Malian Guitarists, Argentina And Bela Plus The Bahamas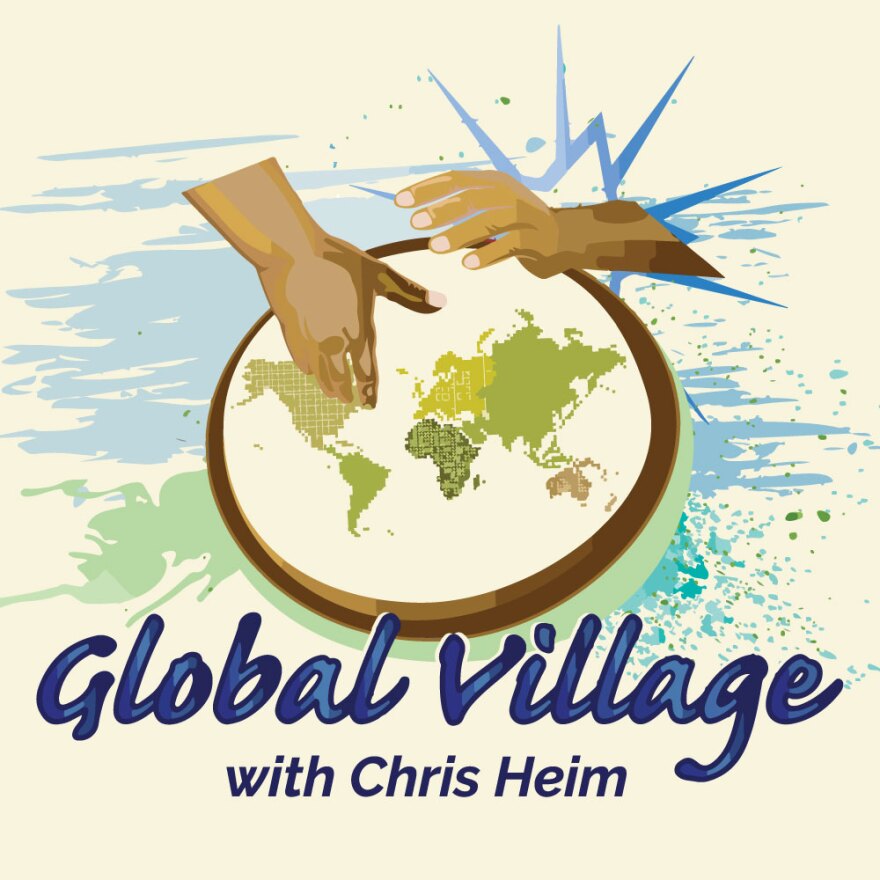 Monday, July 6
Global Village marks the birthday of legendary Congolese Rumba star Franco, continues the July Summer Festival feature with live performances from Kassav and the Buena Vista Social Club, and highlights the latest from the Afro-Caribbean band, the Bongo Hop, and Scandinavian Latin group, Liga Latina.
Tuesday, July 7
Global Village celebrates the birthday of keyboardist and composer Joe Zawinul by exploring the world music side of his work as a leader, with Weather Report and guesting with Yusef Lateef and Salif Keita. Plus more concert recordings for the July Summer Festival Month feature and the latest from Mali's Oumar Kounate, Gambia's Dawda Jobareth, Morocco's Majid Bekkas, and Lithuania's Ojibo Afrobeat.
Wednesday, July 8
Global Village devotes the show this time to Malian guitarists. We'll hear Djelimady Tounkara, a member of the influential Super Rail Band and widely regarded as one of the country's and one of the continent's finest guitarists; the acclaimed and eclectic Boubacar Traore; the legendary Ali Farka Toure; Samba Toure who worked in Ali's band; and rising guitar stars Oumar Konate and Sidi Toure.
Thursday, July 9
Global Village celebrates both the Independence Day of Argentina and the birthday of one of the country's most famous singers, 'new song' great Mercedes Sosa. We'll hear tango from traditional to contemporary along with electro, regional traditional, tango jazz, and more in performances from Carlos Gardel, Astor Piazzolla, Chango Spaziuk, and Gotan Project and we'll also sneak in a bit of Finnish tango from Pedro's Heavy Gentlemen.
Friday, July 10
It's Bela and the Bahamas this time in the Global Village as we mark the birthday of banjoist Bela Fleck (featured in this month's Global Village at the Savannah Music Festival) with some of his world music projects, and also mark Independence Day in the Bahamas with music from Joseph Spence, the Baha Men, Exuma, and more.