Accordion Month, Global Harps, Mozambique And Madagascar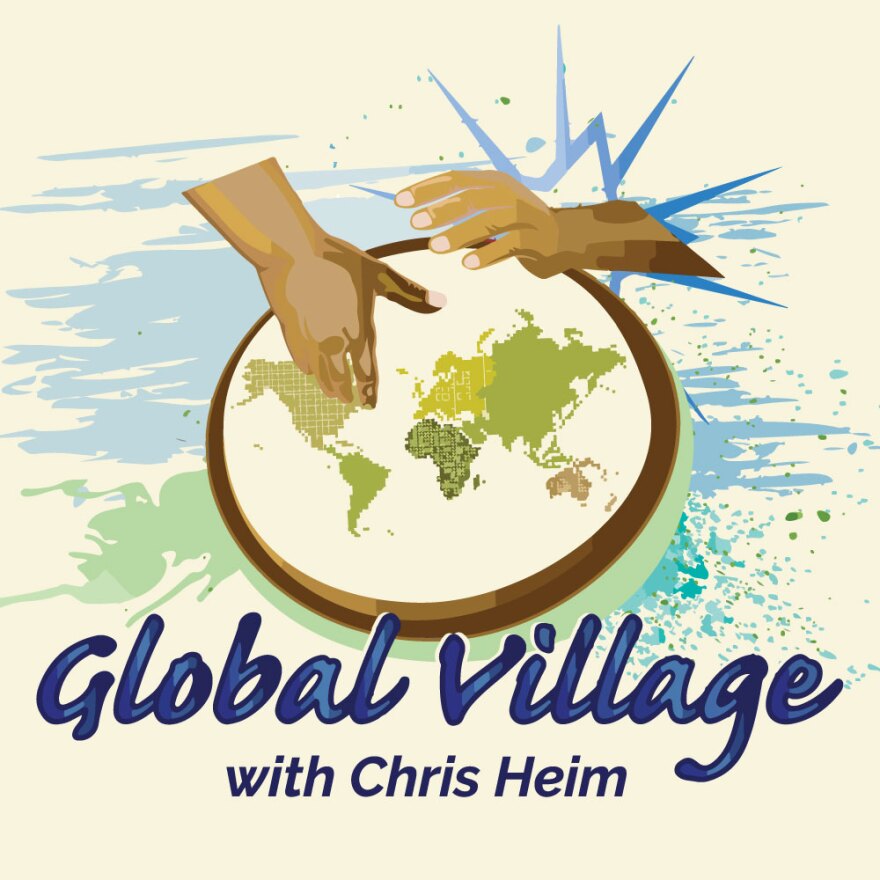 Monday, June 22
This time in the Global Village, it's music from Brazil and Cuba as we mark birthdays of Ray Mantilla, Deodato, Eliades Ochoa and Hermeto Pascoal (on accordion for the June Accordion Awareness Month feature). Plus the latest from Zimbabwean singer and mbira player Hope Masike, the London-based Senegalese Awale Jant Band, and Cuban son artist Kiki Valera.
Tuesday, June 23
This time in the Global Village, a show devoted to a wide array of global harps. We'll hear Welsh harpist Catrin Finch with kora player Seckou Keita, the Chieftains Celtic Harp/Edward Bunting tribute, ancient Chinese harp revived in the Pan Jing Ensemble, Colombian harpist Edmar Castaneda with Japanese pianist Hiromi, Galician harpist Rodrigo Romani, Venezuelan group De Norte a Sur, and Chicago-based Mexican folkloric ensemble Sones de Mexico.
Wednesday, June 24
This time in the Global Village, in conjunction with the June Accordion Awareness Month feature, we highlight some Colombian accordion, including music from vallenato great Lisandro Meza, a new album from cumbia and vallenato accordionist Beto Jamaica, and a recent release featuring music from Colombia's famed Discos Fuentes label. Plus new music from Minnesota Afrobeat band Black Market Brass and L.A. folkloric group Cunao, tracks from Manu Dibango and Ry Cooder with Manuel Galban, and even a little surf guitar (!) from the Sentinals.
Thursday, June 25
Global Village marks the Independence Day of former Portuguese colony Mozambique with a show devoted to music from that nation. We'll hear the popular Marrabenta music, bands that combine traditional music with contemporary and international influences, and more. Among the artists featured are the popular singer Wazimbo, Orchestra Marrabenta Star of Mozambique, Ghorwane, and Eyuphuro.
Friday, June 26
Global Village celebrates Independence Day of Madagascar, the date in 1960 when the island nation, renowned for both its unique ecology and captivating music, achieved full independence. It is celebrated now every year as a major public holiday. We'll hear music from two groundbreaking compilations that introduced Malagasy music to an international audience – Madagasikara and A World Out of Time – along with individual releases from a number of key artists and groups, including Tarika, D'Gary, Dama, Rossy, Jaojoby, and Toko Telo.