Accordion Month, Global Steel Guitar, Femi Kuti, Paul McCartney & Ernest Ranglin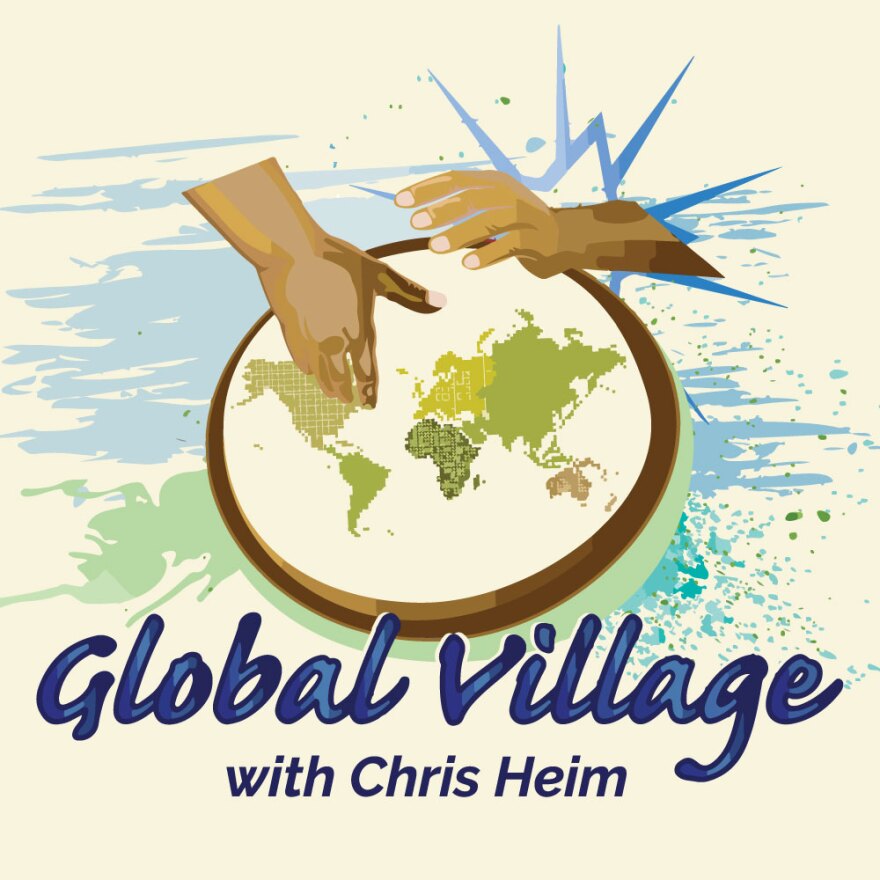 Monday, June 15
In conjunction with the June Accordion Awareness Month feature, Global Village highlights some Nordic Accordion, including music from Maria Kalaniemi, Markku Lepisto, and Teija Niku. We'll also hear new music from Macedonia from Esma's Next Generation Band and the latest from Bulgaria's Oratniza.
Tuesday, June 16
Global Village marks birthdays of one of Fela's sons, Femi Kuti, and also of English folk rocker Iain Matthews (with Fairport Convention, Matthews Southern Comfort and Plainsong). We also remember Mory Kante and also Bonnie Pointer of the Pointer Sisters, highlight some reggae from New Zealand's Katchafire, and the 'vodou rock' of Haiti's Moonlight Benjamin.
Wednesday, June 17
This time in the Global Village, it's steel guitars around the globe – a show devoted entirely to the steel guitar from its early days in Hawaii, though a remarkable transformation in Indian music, to the success it found in western swing, rock, sacred steel, and jazz. We'll hear Hawaiian greats Sol Hoopi and Tau Moe, several generations of Indian guitarists, western swing legend Tom Morrell, sacred steel inspired rock group Robert Randolph & the Family Band, pioneering pop instrumental steel guitar hitmakers Santo & Johnny, and the Finnish group Southpaw Steel 'n' Twang.
Thursday, June 18
It's a Beatle Birthday Party his time in the Global Village as we mark the birthday of Paul McCartney with a wide array of world music covers of his songs. We'll hear selections from the Skatalites, the Easy Star All-Stars, Willy Chirino, Al DiMeola, Beatlejazz and more.
Friday, June 19
Global Village celebrates the birthday of Jamaican guitar great Ernest Ranglin. The show features music from his solo projects, as well work he did as lead guitarist and musical director for Jimmy Cliff, and as a guest artist with the Skatalites, Monty Alexander, the Melodians, the late, great Millie Small, Jackie Mittoo, and more.