Global Village @ Savannah, Haitian Music, South African Reggae, Remembering Jorge Santana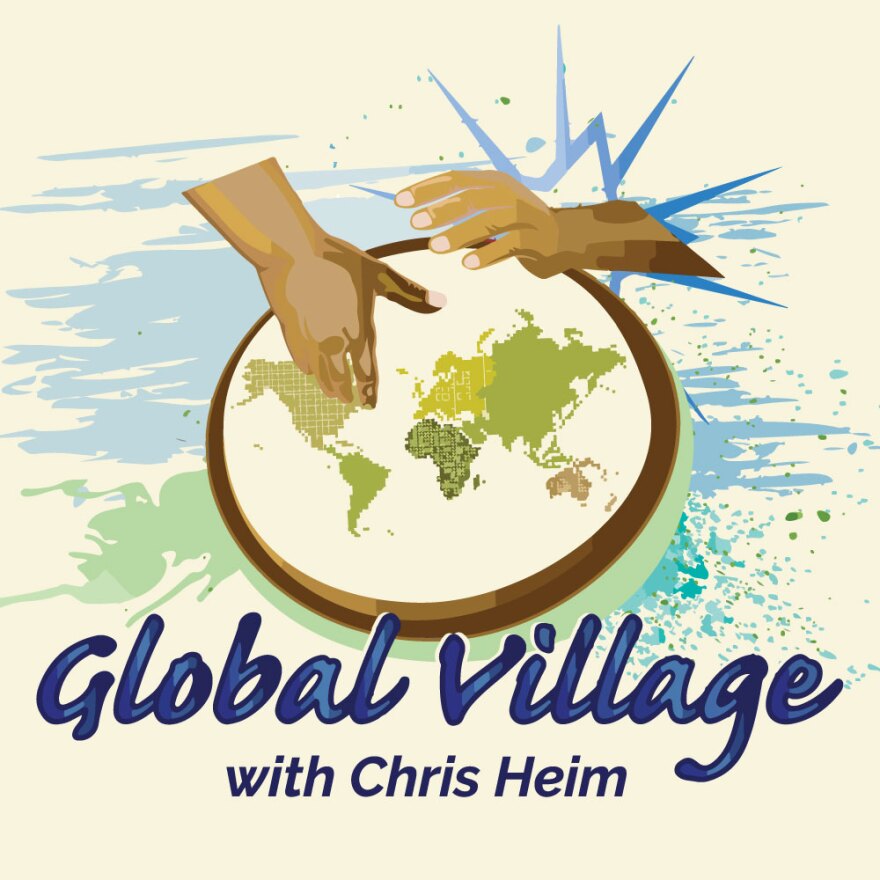 Monday, May 25
The final Monday of every month, we present Global Village at the Savannah Music Festival, a monthly concert series showcasing top world music artists and groups who have appeared at the prestigious annual festival that takes place each spring in Savannah, Georgia.
This time, in conjunction with the May Haitian Heritage Month feature, our featured artist is Leyla McCalla. The Haitian-American singer, songwriter, cellist and former member of the Carolina Chocolate Drops brings together string band, Haitian, blues, jazz, and classical music in a unique and captivating blend. This was her debut performance at the Savannah Music Festival.
Tuesday, May 26
Global Village marks the centennial birthday of singer and songwriter Peggy Lee with some of the Latin styled songs she did. We'll also hear music from Sketches of Spain for Miles Davis's birthday, music from Ruben Gonzalez for his birthday, a new album from another Buena Vista member Eliades Ochoa, and the latest world project from cellist Matthieu Saglio.
Wednesday, May 27
This time in the Global Village, it's a program devoted to South African reggae. Among the highlights: one of the giants of South African reggae, Lucky Dube; Dube's original group, the Slaves; a cover of a Bob Marley classic from Freshlyground; and reggae-inspired song from the late, great Johnny Clegg and from township favorites Mahlathini & the Mahotella Queens.
Thursday, May 28
In conjunction with the May Haitian Heritage Month feature, Global Village highlights some of the mizik rasin or roots music bands of Haiti – plus new music from Cypress (Trio Tekke), Colombia (a Discos Fuentes compilation), the Indian Ocean (the Soul Sega Sa series), and Senegal (Ibrahima Cissokho), and blasts from the past from Latin rock pioneers Malo, boogaloo star Bobby Valentin, and new-flamenco group Pata Negra.
Friday, May 29
Global Village pays tribute to guitarist, songwriter, and brother of Carlos, Jorge Santana, who passed away earlier this month with music from several of the albums he did with the groundbreaking Latin rock band Malo. Plus music from two Latin jazz artists born on this date – Hilton Ruiz and Wayne Wallace, the latest from Antibalas, Al DiMeola and the Awale Jant Band, and a wrap on this month's Haitian Heritage Month feature with the acclaimed compas group Tabou Combo.