Chinese And Spanish Language Days, Earth Day, Trojan Records And Guitarist John Williams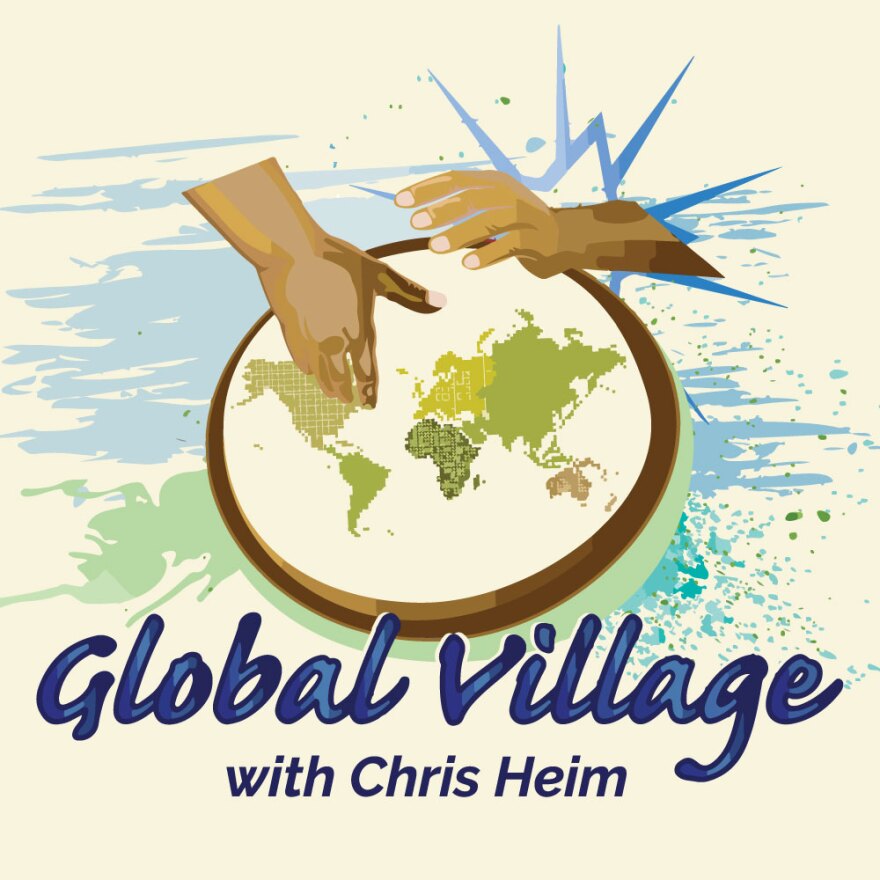 Monday, April 20
Global Village marks Chinese Language Day, designated to celebrate the language and culture of one of the six official languages of the United Nations. Global Village celebrates by exploring some of the musical languages of China, traditional, contemporary, and cross-cultural collaborations. We'll hear selections from the Chinese Music Ensemble of New York, the Shanghai Quartet, Guo Gan with musicians from Turkey, rock drummer Zhao Muyang, and new releases from Manhu and also pipa player Gao Hong with Syrian oud player Issam Rafea.
Tuesday, April 21
Global Village highlights classic tracks from the groundbreaking U.K.-based Trojan Records, including some early Jamaican Blue Beat from Laurel Aitken, the original version of "The Tide is High" from the Paragons, one of the label's first hits from the Harry J. All Stars, and some pioneering dub tracks as well. There's also music from Fela's son Femi Kuti, Angelique Kidjo (reworking the Talking Heads album, Remain in Light), the Playing for Change project, and the world side of jazz drummer Jack DeJohnette.
Wednesday, April 22
Global Village marks Earth Day with topical songs from Tom Lehrer, Jimmy Cliff, Marvin Gaye, Chicago Afrobeat Project and more. Plus birthday salutes to Latin boogaloo star Joe Cuba and Hawaiian guitar great Gabby Pahinui.
Thursday, April 23
Global Village celebrates two Language Days observed by the United Nations on this date – Spanish and English Language Days – with a variety of great Latin sounds and songs in both languages. We'll hear music from Cuba, Colombia, Spain, Argentina, and the U.S. from Gloria Estefan, the Hip Spanic Allstars, Alex Cuba with Buena Vista member Omara Portuondo, Ry Cooder with Buena Vista member Manuel Galban, Vocal Sampling, and more.
Friday, April 24
Global Village marks birthdays today of guitarist John Williams, percussionist Horacio Hernandez, and Collin Walcott (with the Paul Winter Consort and Codona). We'll also hear the latest releases from the Purna Loka Ensemble, Yorkston/Thorne/Khan, the Wild Strings Trio, and Les Amazones d'Afrique.