Savannah Music Festival A To Z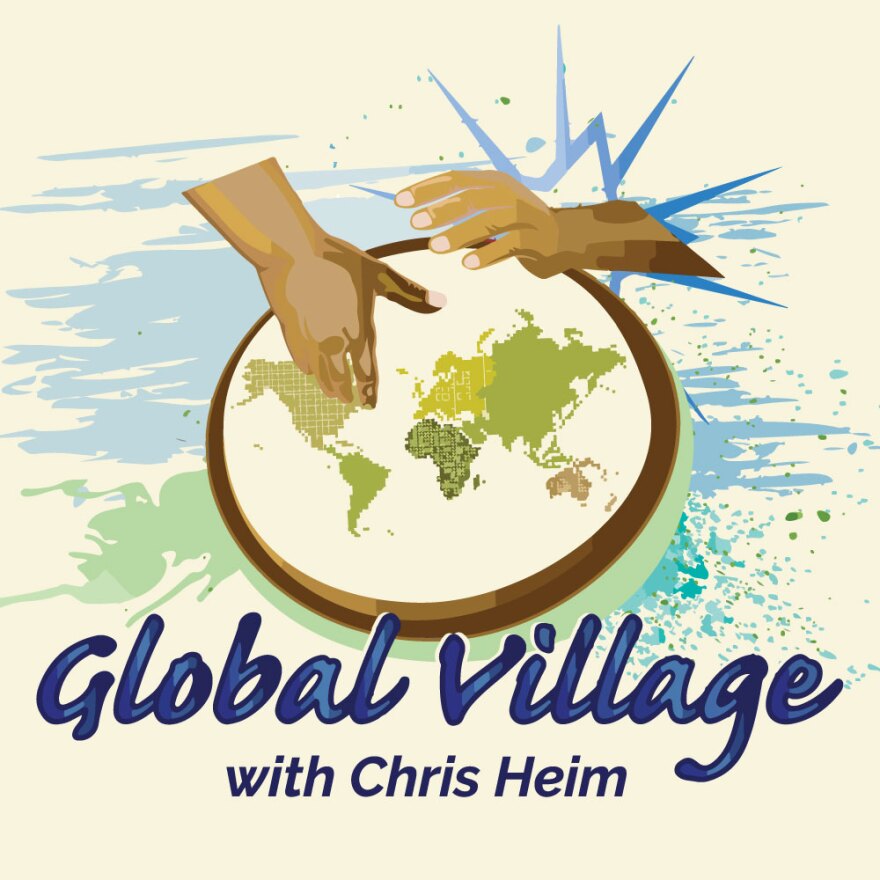 Monday, April 13
Under normal circumstances our good friends at the Savannah Music Festival would be wrapping up 17 days of world, jazz, classical, Americana and other musical performances. But like so many other festivals and other events, they cancelled this year for the health and safety of all concerned. So throughout the week, we'll present our own Global Village at the Savannah Music Festival A-Z mini-fest, bringing back some of the many specials shows we've been honored to present as part of our monthly series from Savannah. We'll also present the next new show in our series, featuring Zakir Hussain's Masters of Percussion, at the end of the month.
We kick things off this week with Vicente Amigo, widely regarded as the finest flamenco guitarist performing today. He is a master of traditional forms, yet also a fearless innovator, and his work has won numerous awards, including a Latin Grammy and a Grammy nomination for his 2017 album, Memoria de los Sentidos.
Tuesday, April 14
Next, it's one of the U.K.s finest contemporary folk groups, Lau. The trio of guitarist Kris Drever, accordionist and pianist Martin Green, and fiddler Aidan O'Rouke are, collectively and separately, regarded as some of the finest musicians on the UK scene today and the band, together for just over a decade, has already taken home one Best Album and four Best Group awards in the prestigious BBC Folk Awards. We'll hear a wide-ranging set from them that concludes with a rousing encore where the trio was joined by a quartet of top Irish players.
Wednesday, April 15
This time it's mandolin master Mike Marshall and Choro Famoso. In a several decade career, Marshall's work has spanned bluegrass, Americana, classical, jazz, and here with Choro Famoso, the lively and influential sound of Brazilian choro, whose roots go back to the late 19th century and whose influence continues up to the present day.
Thursday, April 16
Global Village features the exquisite musical pairing of Malian kora player Ballake Sissoko and French cellist Vincent Segal. The duo, who have recorded two critically acclaimed albums together and worked with a broad range of artists from around the globe, elegantly blend traditional and contemporary African and European influences into their own distinctive new form of "Chamber Music."
Friday, April 17
In this show we'll hear fado singer Antonio Zambujo. One of the top male singers on the scene today, Zambujo specializes in an entrancing form of fado that delicately incorporates elements of jazz, Brazilian music, and Alentejano - another major style of Portuguese vocal music. This performance marked his debut at the Savannah Music Festival.