Irish-American Heritage Month, Prince Edward Island, Mali, Makeba And March New Releases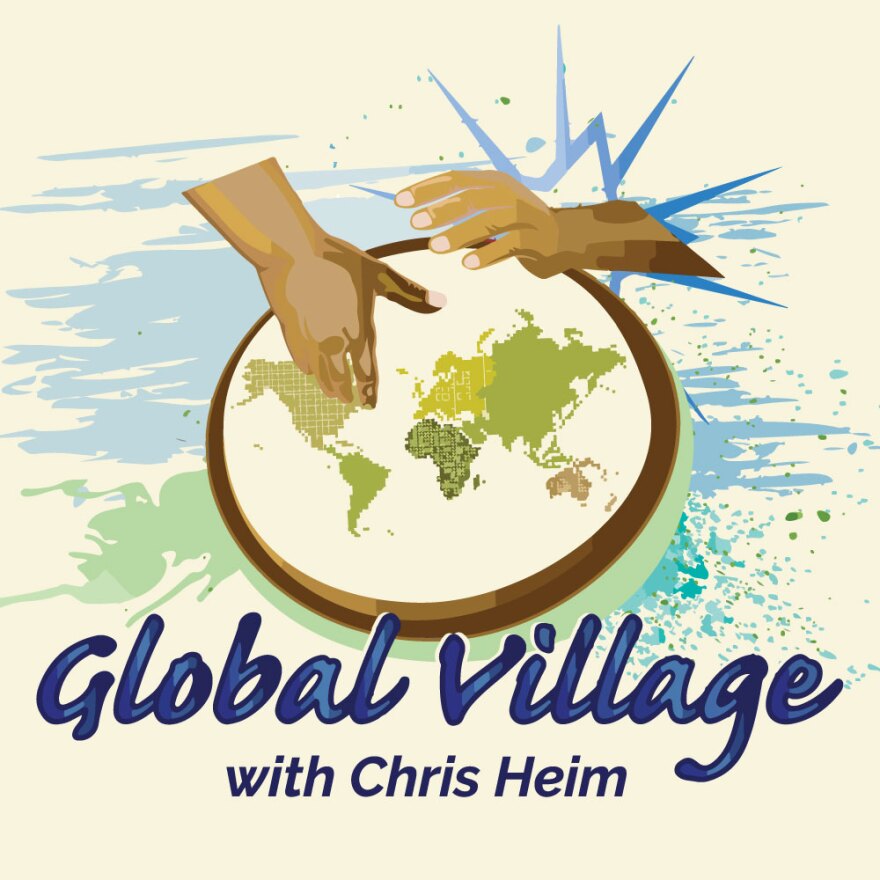 Monday, March 2
Global Village kicks off the March Irish-American Heritage Month feature with some great Irish vocalists including Van Morrison, Niamh Parsons, Dolores Keane, and Karan Casey. We'll also hear new releases featuring a rare female Gnawa group led by Asmaa Hamzaoui, Ghanian artist Gyedu-Blay Ambolley, Hungarian Roma group Parno Graszt, and the Spanish group Ombra.
Tuesday, March 3
Global Village heads to Prince Edward Island to showcase music from three talented contemporary folk ensembles: Vishten, the East Pointers, and Ten Strings & a Goatskin. Also on tap, music from indigenous Canadian artist Buffy Sainte-Marie, Swedish folk group Vasen, English folk rock from Sandy Denny with Fotheringay, Herbie Hancock's Imagine Project, and Tuareg/desert rock band Tinariwen.
Wednesday, March 4
Global Village marks birthdays of Norwegian world jazz saxophonist Jan Garbarek and South African legend Miriam Makeba. We'll also hear music from Kila and John Doyle in conjunction with the March feature of music from Irish and Irish-American artists for Irish-American Heritage Month. And we dip into two intriguing new compilations – Leve Leve, a rare set of music from Sao Tome and Principe, and Pour Me A Grog, highlighting the emergence of funaná music in Cape Verde.
Thursday, March 5
Global Village heads to Mali for a a special show devoted to some of the many styles and artists from that country. We'll hear legendary guitarist Ali Farka Toure, his son Vieux Farka Toure, a father and son release from Toumani and Sidiki Diabate, one of the great traditional singers of Mali - Kasse Mady Diabate, and his equally talented daughter who is part of the critically acclaimed group Trio da Kali, Salif Keita's groundbreaking Soro album, and the remarkable women of Wassoulou, including famed singer Oumou Sangare.
Friday, March 6
It's New Month/New Music time in the Global Village. Each month, Global Village devotes an entire show to the best of recently released and forthcoming world music albums.
Among the highlights this time:
Minnesota Afrobeat from Black Market Brass
U.K. folk star Sam Lee
Siberian folk band Vedan Kolod
Jon Hassell and Farafina's groundbreaking collaboration reissued
Yukihiro Atsumi with a new take on traditional Japanese music
And Norwegian fiddler Erlend Viken