HHS: Many Kansans With Mental Health Concerns Could Benefit From KanCare Expansion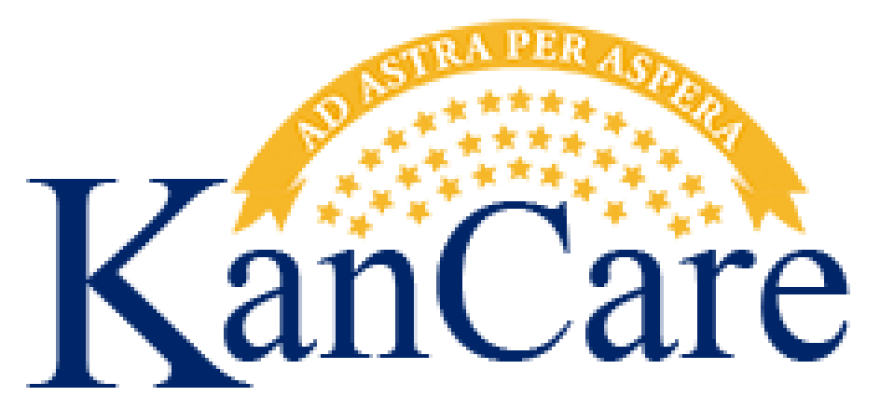 A new report from the U.S. Department of Health and Human Services says approximately 34,000 Kansans could get treatment for mental illness or substance abuse disorders if the state would agree to expand its Medicaid program, known as KanCare.
Amy Campbell is a lobbyist for the Kansas Mental Health Coalition, which represents a wide range of Kansans with an interest in mental health. She thinks coverage through KanCare might help relieve some of the pressure on the state mental hospitals.
"Obviously, if people have coverage they are more likely to seek treatment," Campbell says.
She says roughly half of the Kansans evaluated for in-patient psychiatric hospitalization have never been treated for their mental health concerns. Campbell says access to KanCare would help them get treatment before their problems become a crisis.