U.S. ?House Passes Bill To Prevent Mandatory GMO Labeling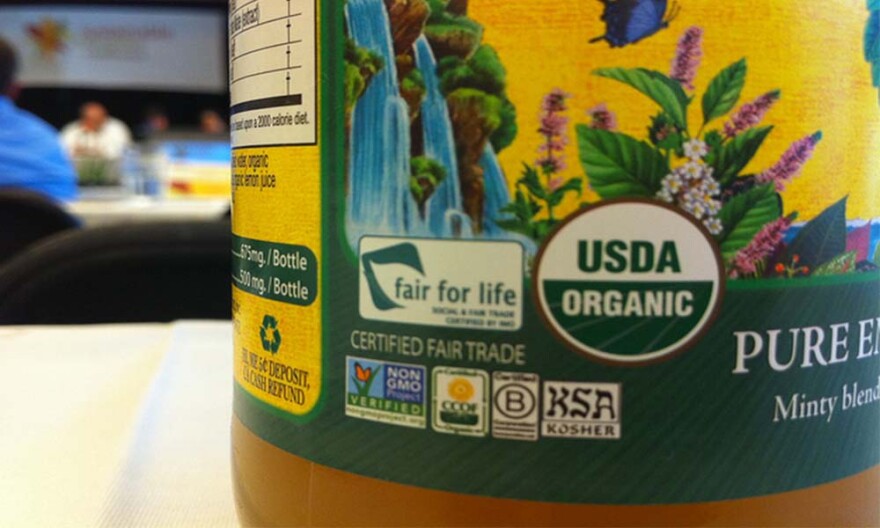 State laws requiring labels on food containing genetically modified ingredients would be banned under a bill passed in the U.S. House Thursday.
The bill's sponsor is Kansas Republican Mike Pompeo. He says genetically engineered foods are safe and if someone doesn't want to eat them, they can choose products voluntarily labeled GMO-free.
"Big government shouldn't tell our food safety organizations about a label that has nothing to do with safety," Pompeo said. "We shouldn't have mandatory labeling for food preferences."
Colorado Democrat Jared Polis fought the bill and failed on an amendment to get it renamed the "Deny Americans the Right To Know" or "DARK" act.
"I frequently hear Republicans talk about state's rights and the big bad federal government. But when it comes down to it here, they want to take away the rights of states and counties and the voice of the people," Polis said.
The bill's future is uncertain, as it still doesn't have a Senate sponsor.
Peggy Lowe is a reporter with Harvest Public Media.