Mayor Carl Brewer Accepts Challenge To End Veteran Homelessness
Back in June, First Lady Michelle Obama challenged mayors across the country to end veteran homelessness in their cities by the end of next year.
On Tuesday morning, Mayor Carl Brewer accepted that call to action for the city of Wichita.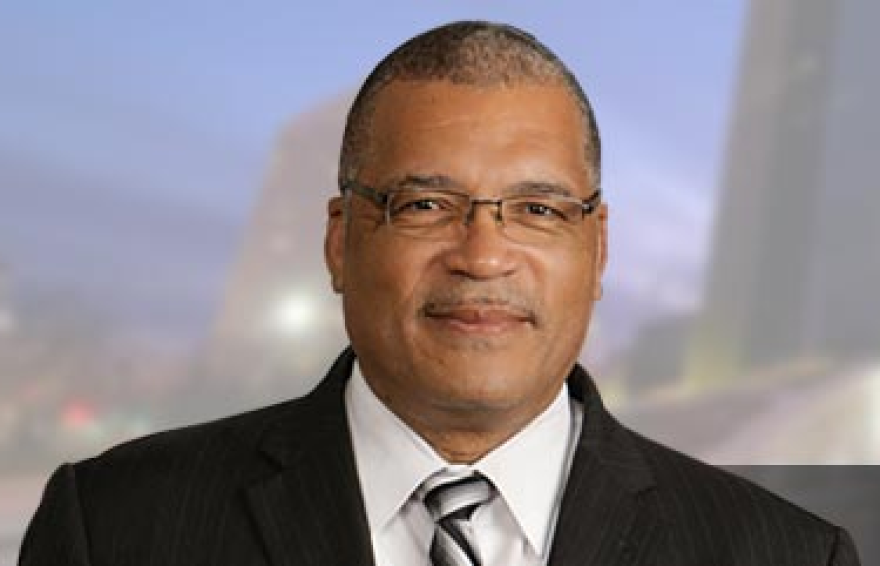 The U.S. Department of Housing and Urban Development oversees the Mayor's Challenge To End Veteran Homelessness program; Agatha Gutierrez works at their Region 7 office in Kansas City. She says the program has already seen results in the Midwest, including an event in St. Louis.
"They provided a one-stop shop for veterans and they were successful in housing 50-plus veterans by the end of the day," Gutierrez says.
The program combines the efforts of local and federal homeless outreach programs to develop a plan to meet that 2015 goal.
Housing First is the cornerstone of the program, which aims to find homeless veterans long-term housing instead of temporary shelters.
Follow Sean Sandefur on Twitter,@SeanSandefur