A Musical Life: John Grant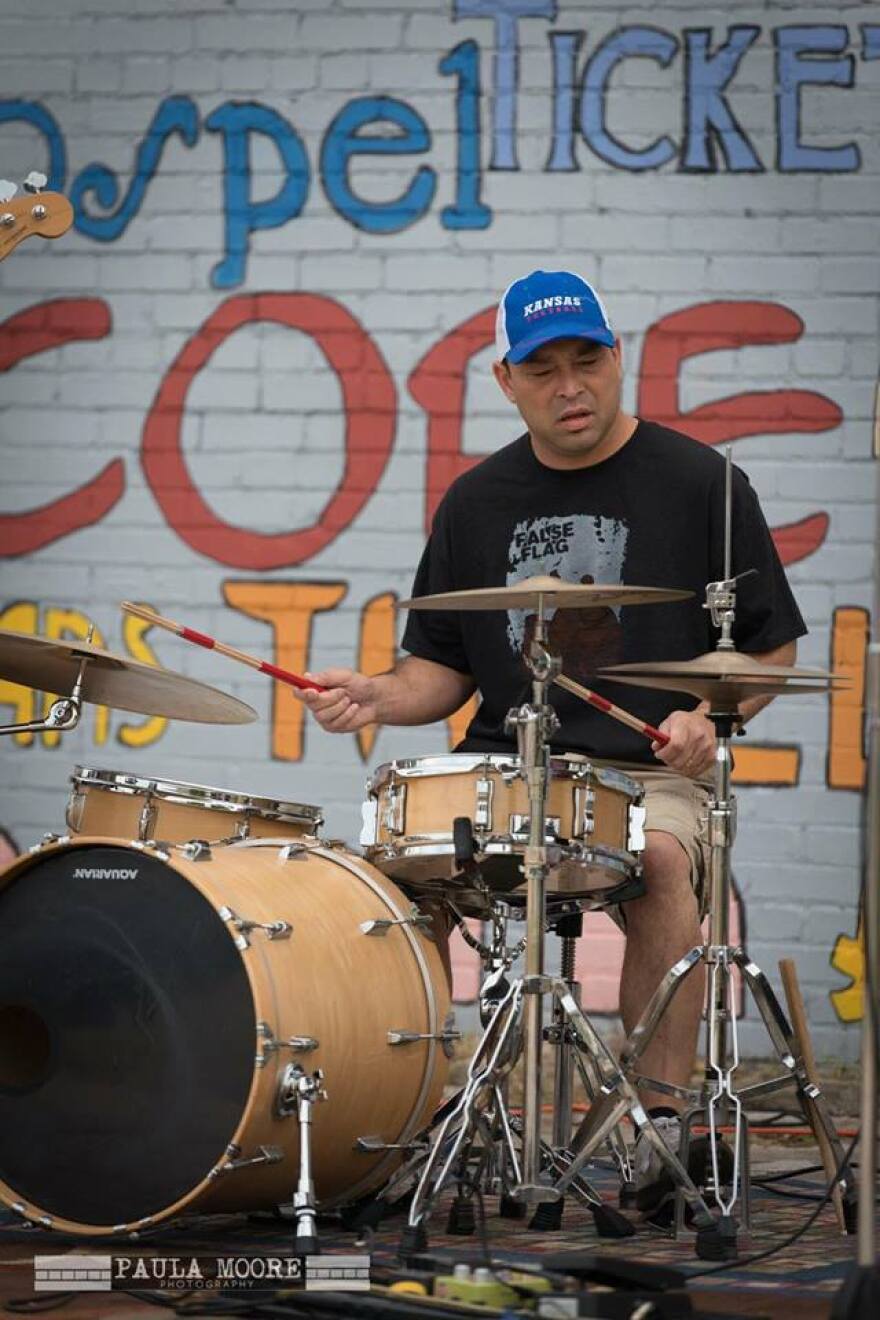 John Grant is a Wichita-based musician whose credits include work with Ulu, Local Band, Softie and The Giant Thriller.
"I've loved music my whole life. It's been one of those driving forces. It helps me connect with people. I'm not too social but I make a lot of connections through music.
Jonathan Eaton. That guy does something to my heart in the music that he writes. After hearing it 1000 times you would think you'd get totally sick of it but I'm still at the point where all the songs we wrote maybe 20 years ago are fresh and relevant today.
You can also mix things up. You grab somebody else to play bass for awhile and then it's a whole other situation.
Softie has been my constant. I can go off and do other things. That's the beauty of Softie too, we could be apart for whatever amount of time but we're always going to be able to come back and make that connection."